Rocktown Adventures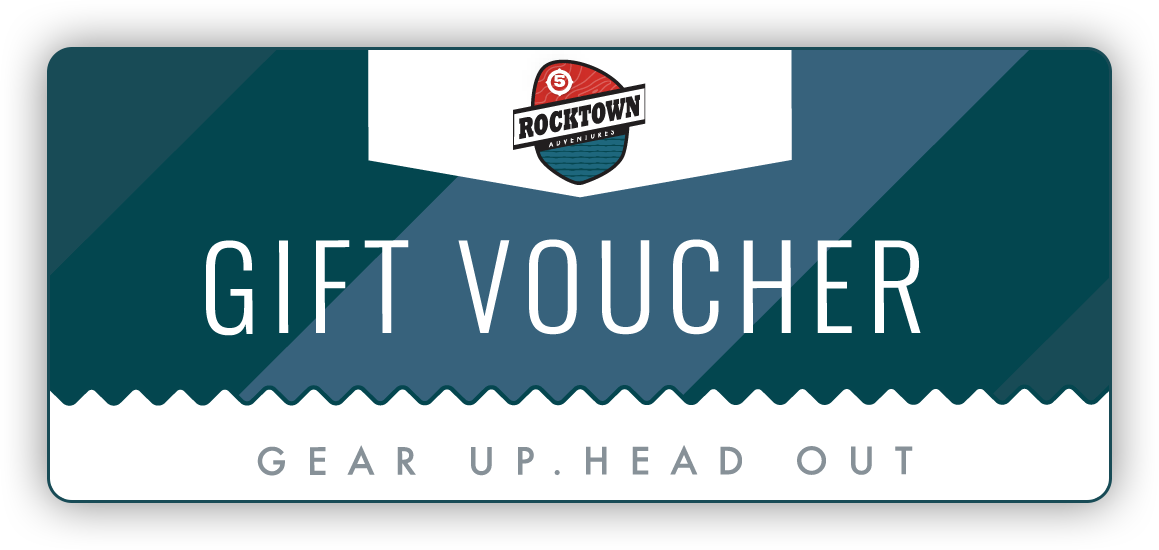 -Buy $100 gift card for $80-
-or $500 gift card for $400-
Save BIG thru April!
Save 20% On Rocktown Adventures Gift Cards
We find ourselves in uncertain times. Our brick and mortar location is temporarily closed per the State of Illinois order. However we at Rocktown Adventures look forward to opening our doors again and seeing smiling faces! In the meantime, if you are looking for outdoor gear but waiting for a return to normalcy, you can save now with our Rocktown Adventures Gift Cards Sale.
For the ENTIRE month of April, we're offering 20% off of gift card purchases – up to a card value of $500. Our gift cards can be used to purchase trips, lessons or any outdoor gear/apparel. There is a limit of one gift card per customer. Multiple gift cards cannot be purchased and redeemed for one transaction. 
We thank you for supporting your favorite Outdoor Recreation store. Rocktown Adventures will be helping you create memorable outdoor experiences soon enough. Stay Safe. Stay Healthy. Get Outside.
While our store is closed, we currently have staff available by phone each day. Give us a call at (815)-636-9066 or contact us with any questions & gift card orders. You can also purchase gift cards below.
$25 gift card for $20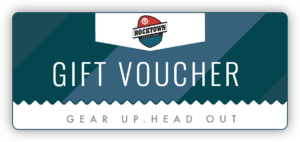 $50 Gift Card for $40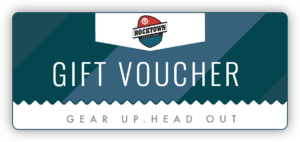 $100 Gift Card for $80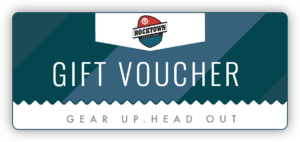 $150 Gift Card for $120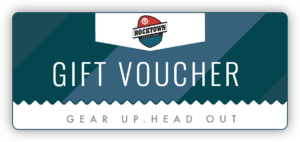 $200 Gift Card for $160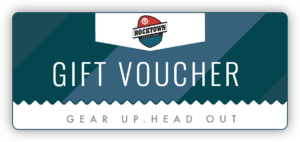 $250 Gift Card for $200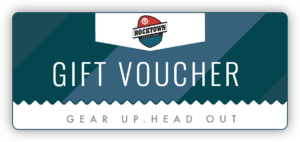 $500 Gift Card for $400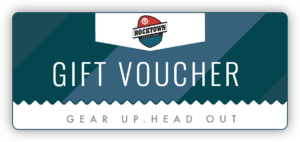 Brands we Carry