Now is a great time to be looking for a kayak with our Fall Kayak Sale this month
You spent your summer renting kayaks or were lucky enough to have one to borrow from a friend. But as the season winds down, you start thinking maybe you would like your own. Freedom to go paddle when you want, where you want. Or you have a starter kayak and would like increased comfort and performance. We have some kayaks in our warehouse that are seeking a new home during our Fall Kayak Sale and want to get on the water. Good equipment leads to great experiences. And great experiences will lead to more outings on the water.
Get a kayak and keep a few dollars in your pocket with our Fall Kayak Sale
Our experienced staff will make sure to get you in a kayak that fits YOUR paddling needs. From lazy lounging at the lake house, to ripping across the water, to getting a line wet for fishing, we have a kayak that fits what you want to do on the water.
If shopping online, please use code kayak15. Sale prices are for current in stock inventory only. Once we run out of kayaks, you run out of savings so don't delay. We do carry demos of some of the below to provide you the opportunity to try before you buy, ensuring a proper fit for your paddling needs.
During our FAll Kayak Sale, Take advantage of
15% off

on the below kayak models:

(Click titles to view product)

Bonafide P127 | Regular Price $3099, Sale Price $2635

Bonafide SS 107 | Regular Price $1399, Sale Price $1190

Bonafide RVR 119 | Regular Price $1649, Sale Price $1402

Dagger Axis 12 | Regular Price $1219, Sale Price $1036

Dagger Axis 10.5 | Regular Price $1089, Sale Price $926

Dagger Stratos 12.5 L | Regular Price $1539, Sale Price $1308

Dagger Stratos 12.5 S | Regular Price $1539, Sale Price $1308

Dagger Stratos 14.5 L | Regular Price $1679, Sale Price $1427

Dagger Stratos 14.5 S | Regular Price $1679, Sale Price $1427

Eddyline Sky 10 | Regular Price $1399, Sale Price $1189

NuCanoe Frontier 10 | Regular Price $1499, Sale Price $1274

Perception Hi-Life 11 | Regular price $879, Sale Price $747

Perception Tribe 11.5 | Regular Price $799, Sale Price $679

Wilderness Systems Pamlico 135T | Regular Price $1329, Sale Price $1130

Wilderness Systems Pungo 125 | Regular Price $1219, Sale Price $1036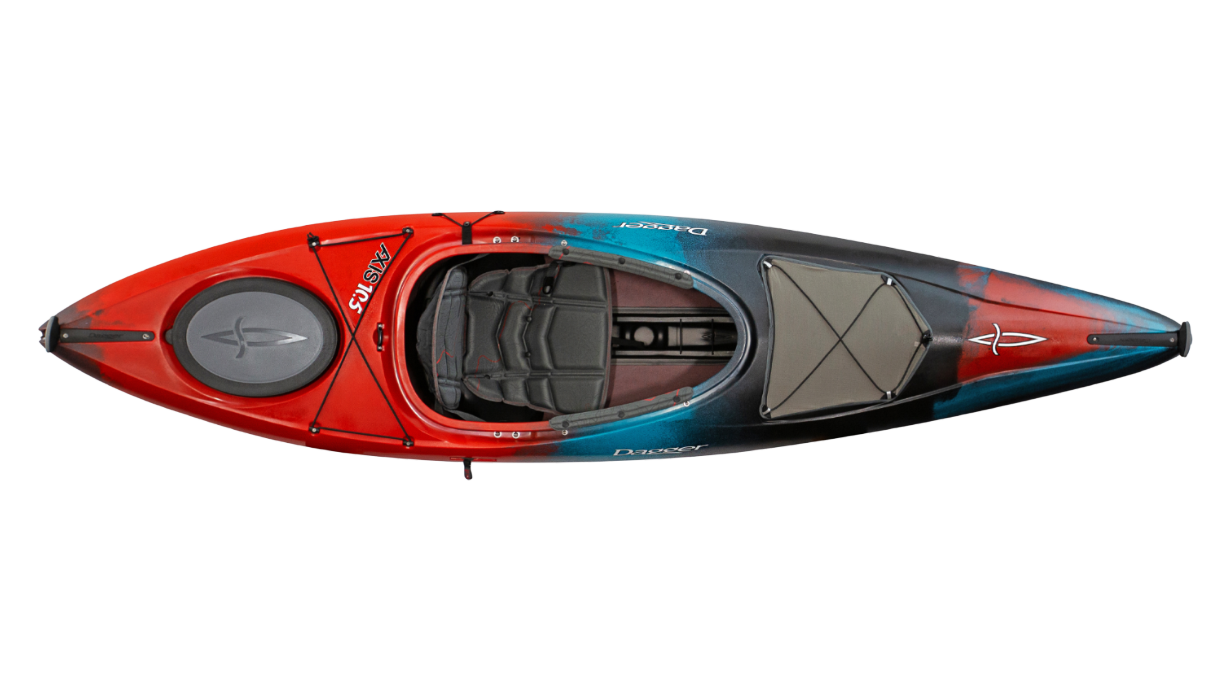 Dagger Axis 10.5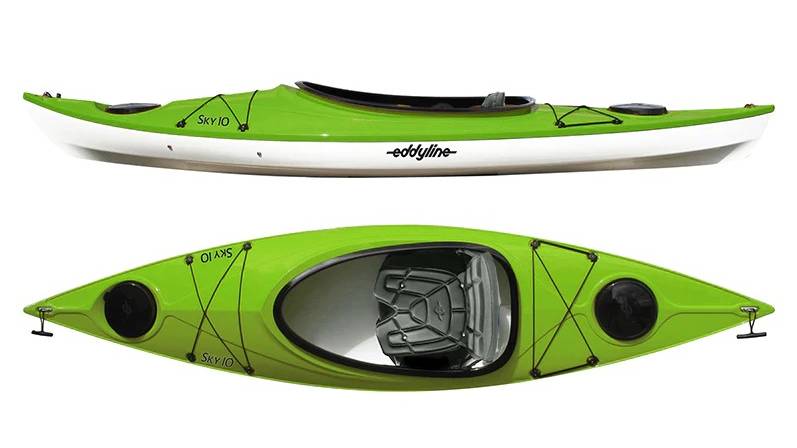 Eddyline Sky 10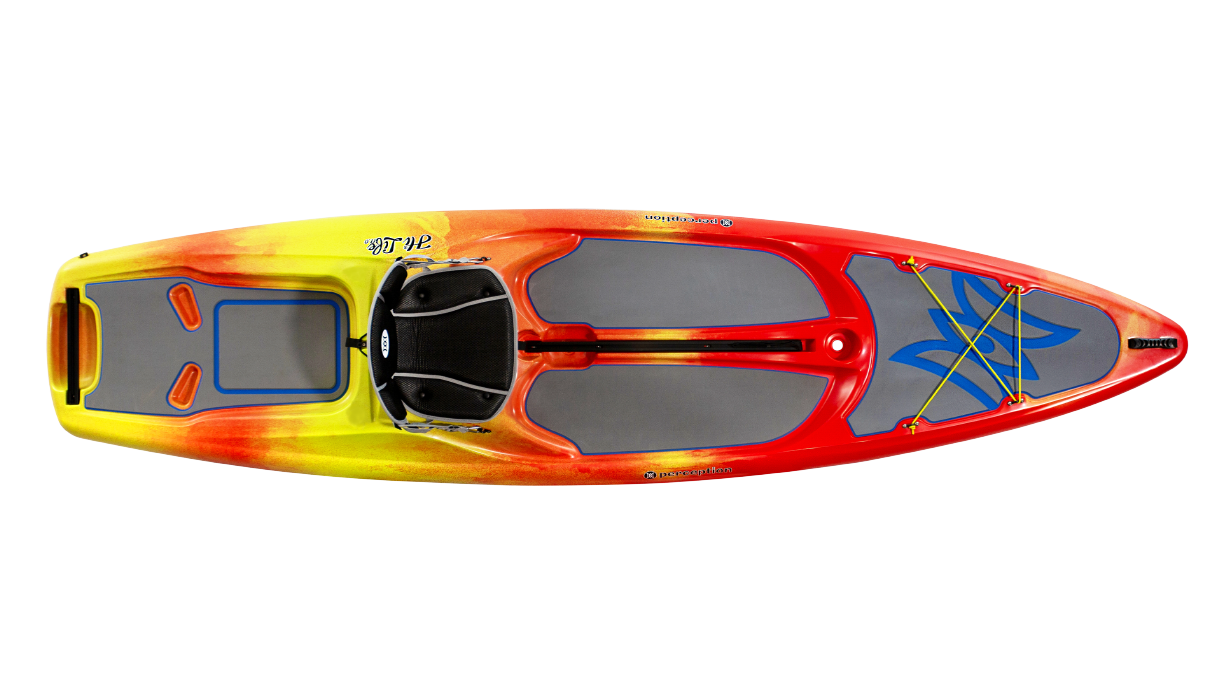 Perception Hi-Life
if shopping online, please use code kayak15