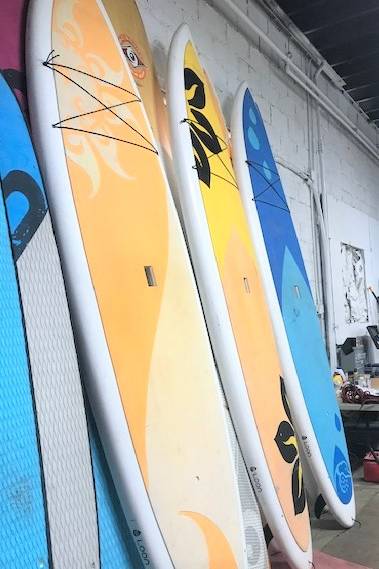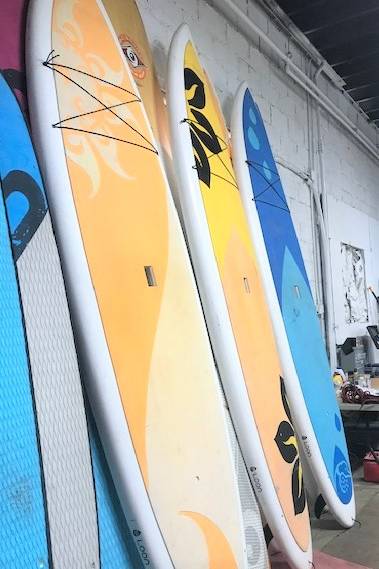 They are versatile…you can stand, sit, lay out and get some sun. Stand up Paddle boards are fun!
A day on the water is a day creating memorable experiences. They are great exercise. Paddling a stand up paddle board is a great total body activity. From your head to your toes, muscles you didn't even know you had are engaged. 
Starting August 23, stand up paddle boards are available for sale at Rocktown Adventures! We have 8 Loon Fit 11'6" Paddle Boards from our rental fleet priced from $500-$600 and looking for new homes. If interested, please contact us or stop by the store in Rockford, IL and we will put you on "The List". We will call everyone on the list when they are available to give you the option to purchase.  
---
Don't miss out on a good deal to add some water adventure to your summer… 
WE HAVE GREAT PLACES TO PADDLE IN OUR AREA!