Rocktown Adventures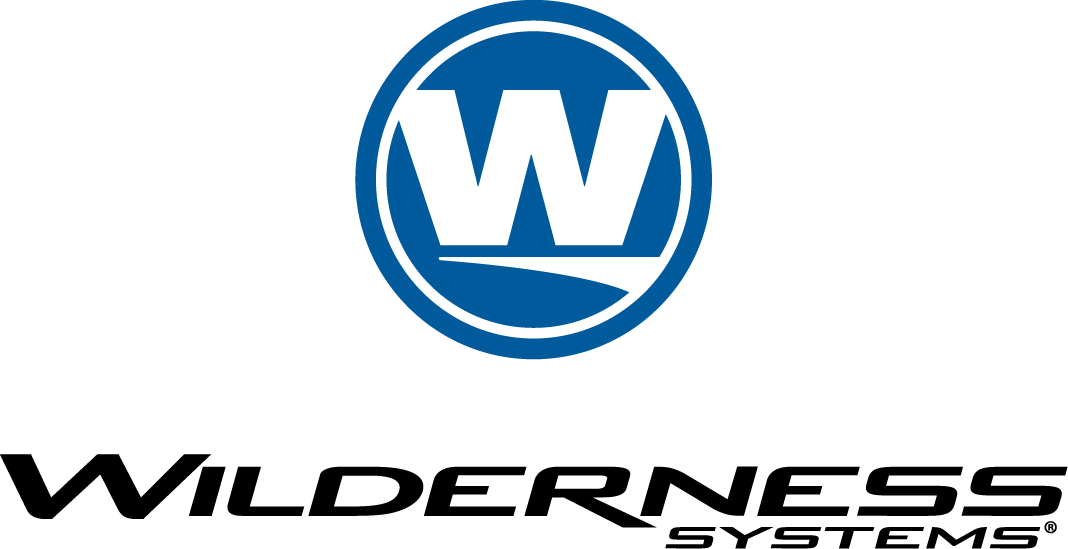 Rec kayak or touring kayak? Touring kayak or rec kayak?
We're presented with this conundrum often. With the Wilderness Systems Tsunami, you can get the best of both!
An icon is reimagined in the all-new Wilderness Systems Tsunami. A focus on improving the paddler's experience introduces new features such as removable mesh deck storage bags on the deck, for stowing close-at-hand items, and an under-deck storage area for staging your favorite beverage. Small changes with big effects are integrated into the hull, such as flared sidewalls and increased volume above the waterline to provide more confidence and stability, and a longer waterline to enhance speed and efficiency.  
The Tsunami line of kayaks is available in three sizes, from an agile day tripper in the Tsunami 125 to the fast, yet stable platforms of the Swiss Army Knives of touring kayaks in the Tsunami 140 and 145. Visit us at Rocktown Adventures in Rockford, IL to learn how the Wilderness Systems' Tsunami line of kayaks can provide you what every paddler wants – a memorable experience on the water.
"Wilderness Systems Tsunami – the stability of a recreation kayak with the paddling performance of a touring kayak."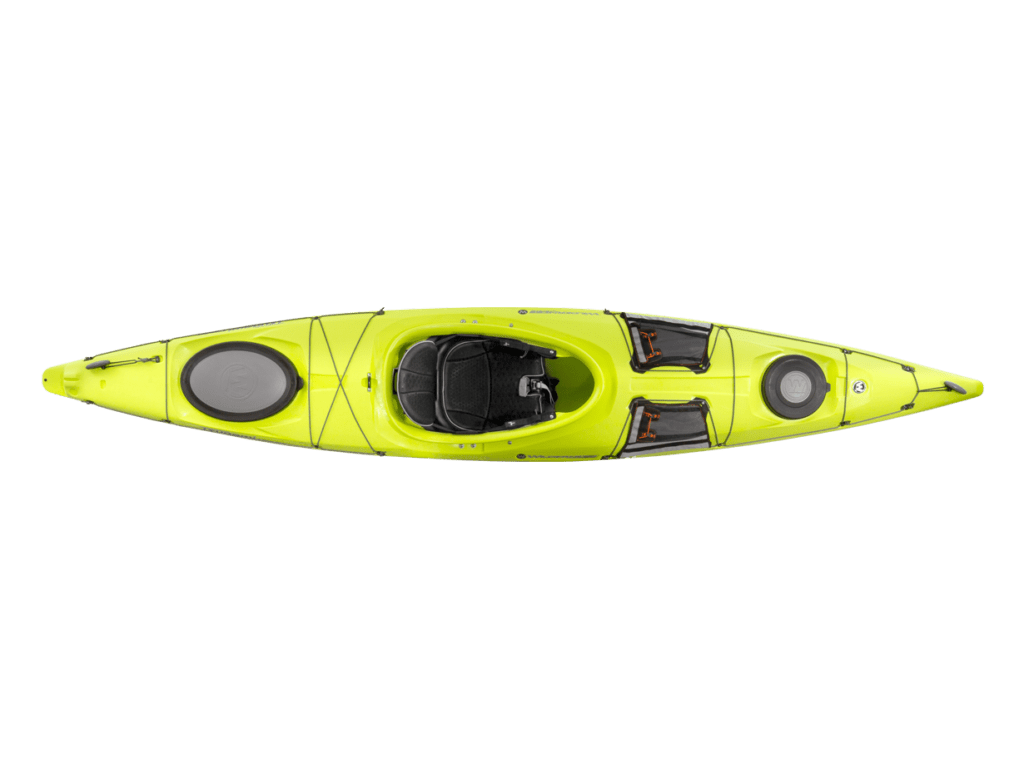 A fast & agile day tripper!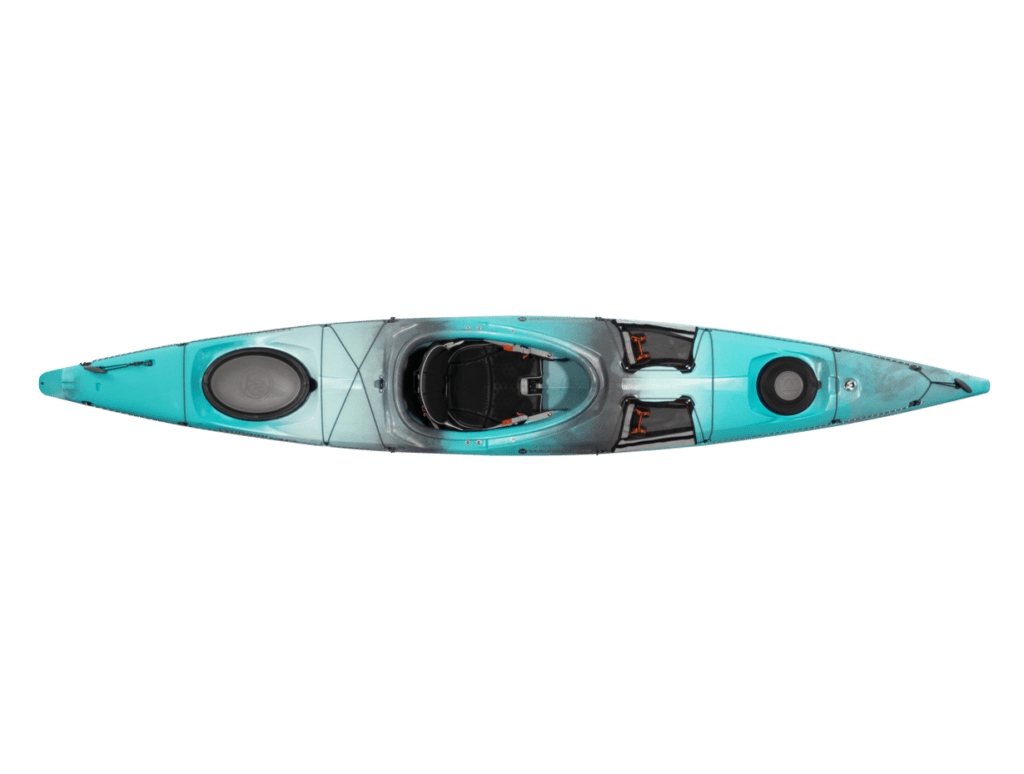 The Swiss Army Knife of touring kayaks for the medium build paddler...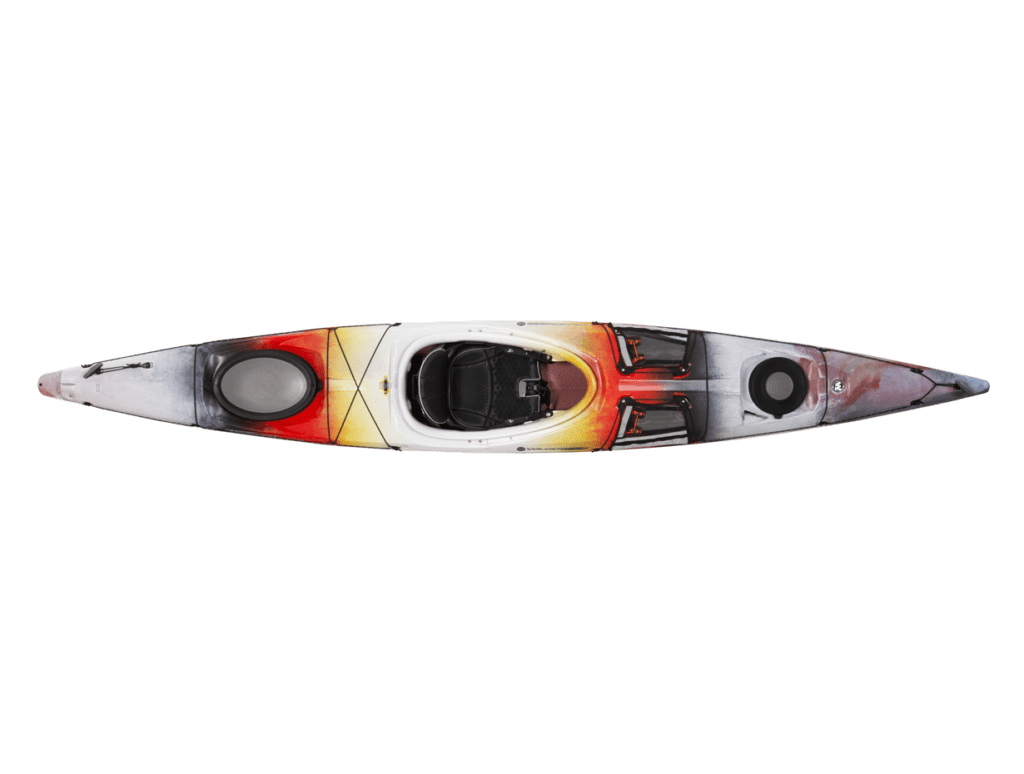 The Swiss Army Knife of touring kayaks for the larger build paddler!