---
November 9-17, 2019 @ Rocktown Adventures
---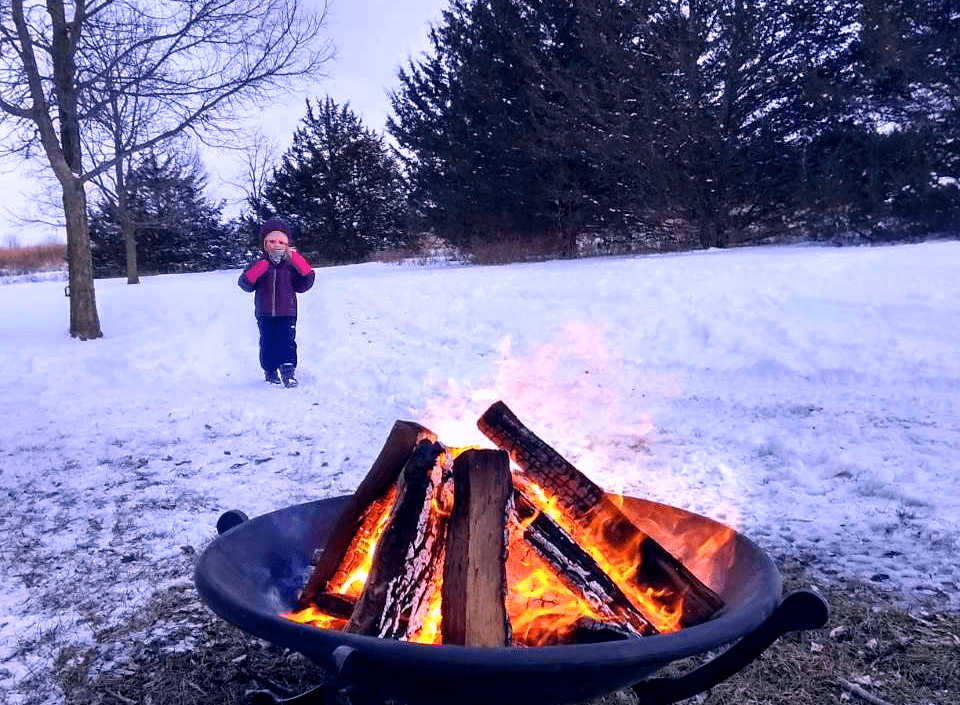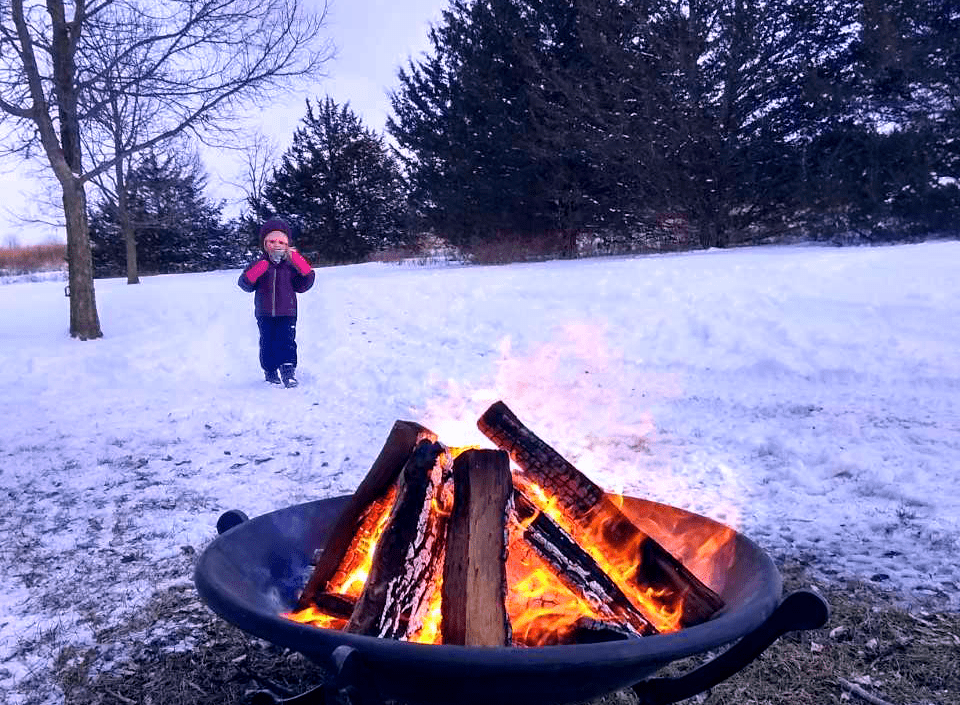 Whether you look forward to it or not, it is coming...Winter that is!
At Rocktown Adventures, we have the gear and apparel to help you make the most of it. If you are looking forward to winter, and why would you not with all there is to do outside, you want to visit us during our PreSeason Winter Sale. Skis, snowshoes and the apparel to help you enjoy the outdoors is on sale from November 9–17. Take advantage of these special deals...
2019 PRESEASON WINTER SALES
20% OFF CROSS COUNTRY SKI ACCESSORIES

 

20% OFF ALL SNOWSHOES

 

25% OFF CROSS COUNTRY SKI PACKAGES (SKIS, BINDINGS, BOOTS, POLES)

 

50% OFF ALL CROSS COUNTRY SKI APPAREL
Our PreSeason Winter Sale starts on the same day as our Five Year Anniversary Celebration. Great deals on everything in the store for you during the weekend of November 9–10. Make a purchase that weekend for a chance to win a FREE kayak, or enter our drawing and win a certificate good for two FREE rentals of premium outdoor equipment!  
You can sit inside all winter waiting for the snow to melt, or you can Gear Up Head Out and make some new memories. Remember, there is no such thing as bad weather, just inappropriate clothing. We can help you with that as on land, water or snow, we have you covered from head to toe! 
---
November 9-17, 2019 @ Rocktown Adventures
---