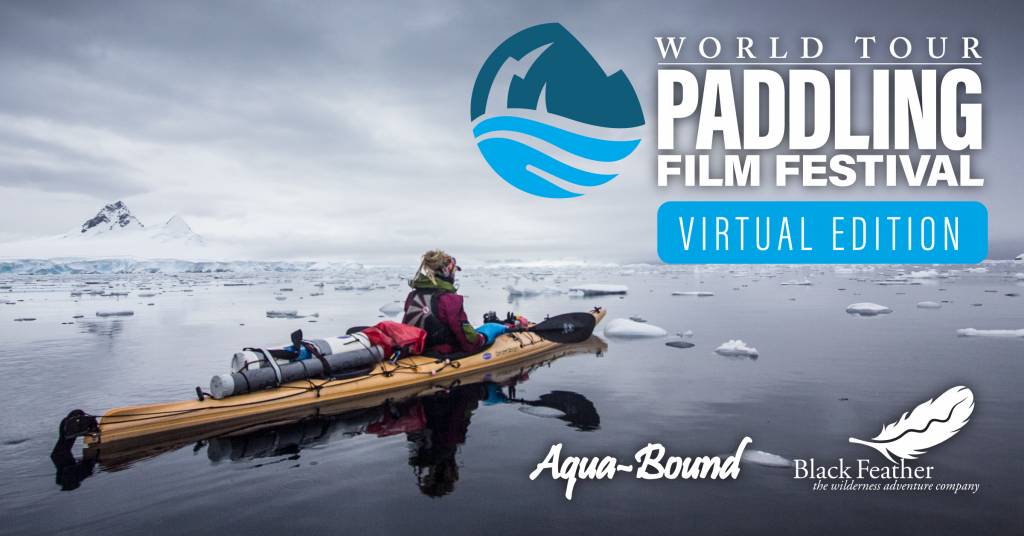 The Paddling Film Festival has appeared in 135 cities across the world since 2006
We hosted a screening at the Prairie Street Brewhouse in 2018. We are not going to gather to enjoy the very best in paddling films this year, but you can still see the 2021 Paddling Film Festival from the comfort of your own home as it is going virtual this year! 
The 2021 Paddling Film Festival will be presented in 3 separate modules – Adventure, Culture & Adrenaline. Tickets are $15 and provides you with access to whichever module you pick for the 3-day duration, from the time you activate your virtual screening. Each module comprises multiple short films with a total duration between 1.5 – 2 hours total. Be inspired and entertained with stories created by avid outdoor enthusiasts such as: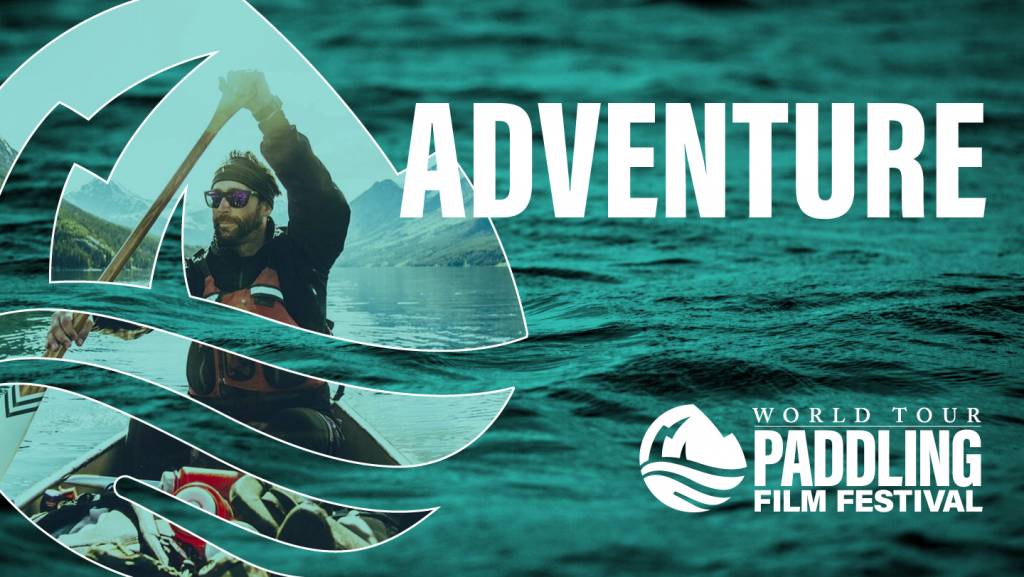 Is it calling? These four films

will take you to some of the most beautiful places on earth and provide you with all of the inspiration you need for your next paddling trip.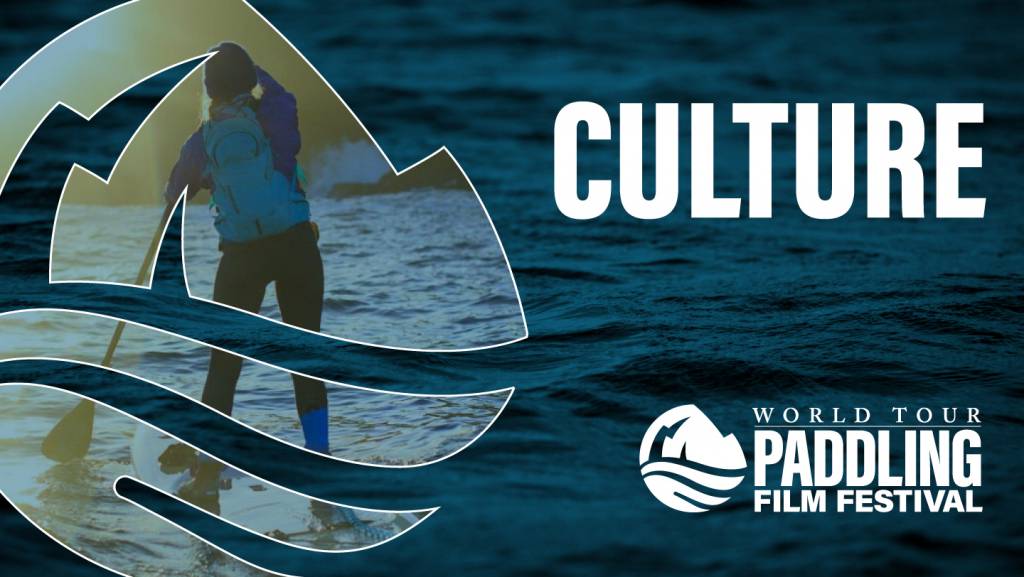 It is what brings us together!

These nine films tell the stories of paddlers and all that paddling can mean to us.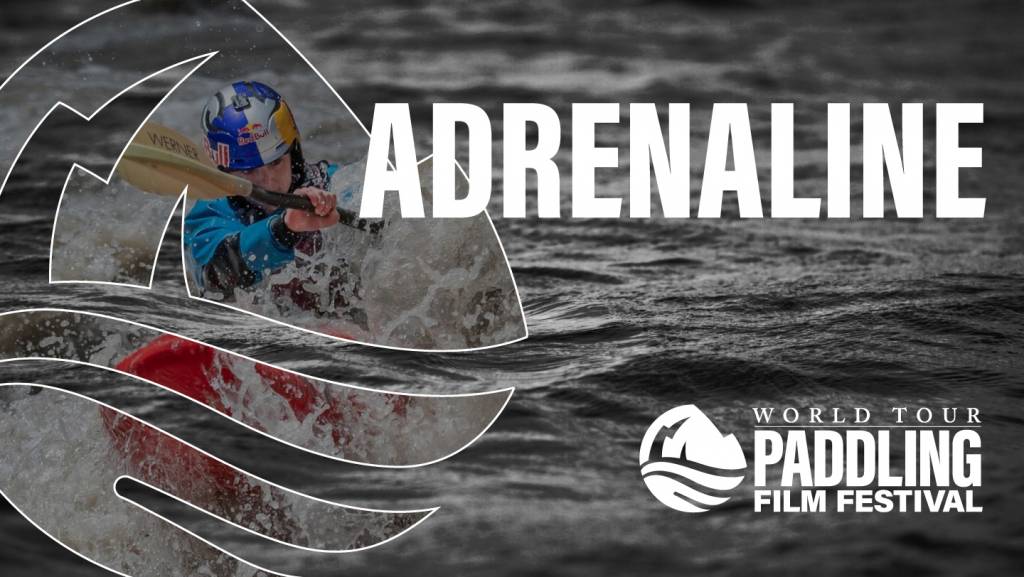 Does it drive you?

These five films celebrate great rivers and oceans, life-defining moments,

and

people who know what it r

eally means to be alive. 
All you need to do access the very best in paddling films is click here. Then select which module you want to enjoy, sit back, grab a beverage and snacks, and find some inspiration to get you ready for the upcoming paddling season! Please give us a call at 815-636-9066 or contact us if you have any questions about the 2021 #paddlingfilmfestival. Wishing everyone a fun, safe, and memory filled paddling season!