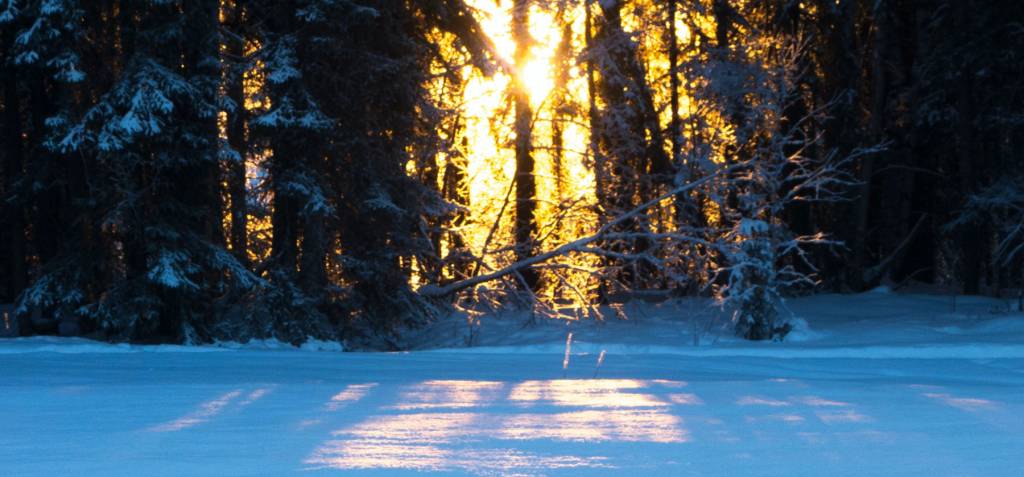 When was the last time we had two months of continuous snow on the ground?
The timing and snowfall of this winter could not have been better, as our main outlet for entertainment was the outdoors. Based on the number of skis and snowshoes we sold and rented, many people have been entertained outdoors in the meantime. Now that the snow is melting and the trails are going from a serene white, to mud, and back to a splendid green, it is time to take care of the gear that brought you so much enjoyment this winter. Read below for some ski and snowshoe maintenance tips from Rocktown Adventures to keep your winter gear ready for next season!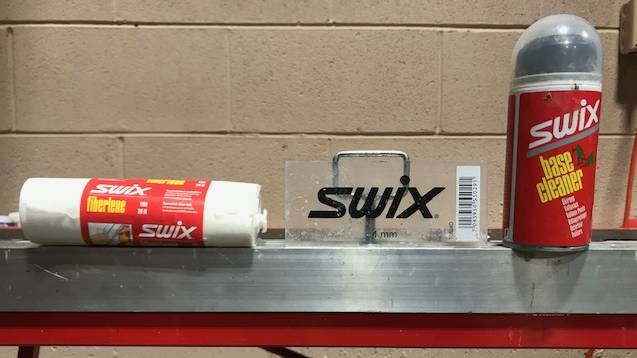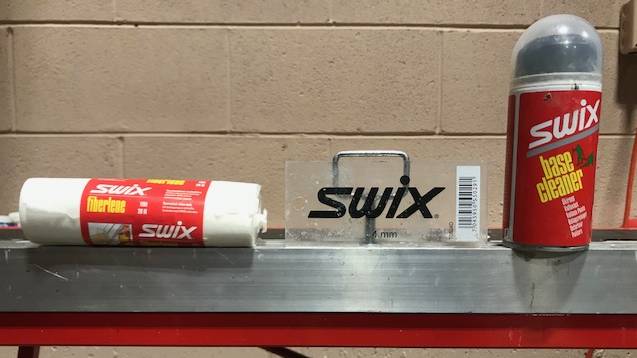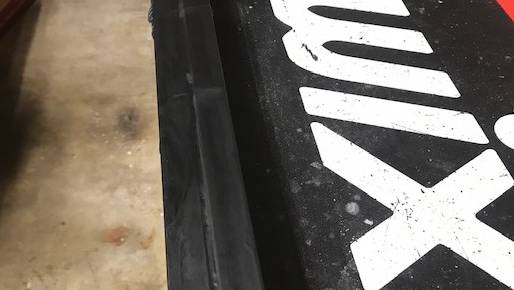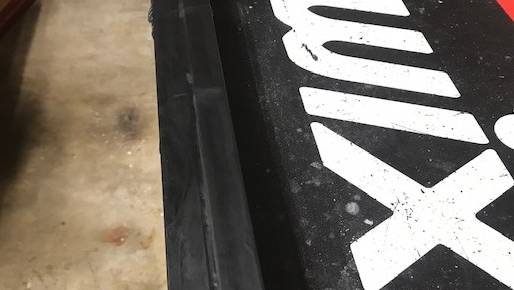 Cross Country Ski Maintenance Tips
Many people are using waxless skis, but that is a misnomer. The "waxless" refers to the area under your foot, your kick zone, which is comprised of a fish scale type pattern. The fish scale pattern provides the traction needed to kick from ski to ski. Skis without this pattern (or without skins) need wax applied to give them that type of grip. You still need to apply glide wax on your skis, and should even apply glide wax to your fish scales, to improve glide and keep snow from building up in your kick zone. 
Now that it is time to put the skis away for the year, you want to clean the old wax off. You will need Swix Base cleaner, or a commercial product, such as Goo Gone. You will also need a scaper, fibrelene cloth and a brush.
First, scrape your skis to get rid of as much wax as possible. Reason being, you want to use as little of the base cleaner as you possibly can in order to get your skis clean – if we overload the base with a cleaning solvent, over time it can dry out your base, which will lead to future waxes not adhering to the base as well. Once done with a couple passes with the scraper, brush it out. Apply the basecleaner and clean using the Fibrelene cloth. You do not want to use a regular paper towel or cloth – fibers from these can embed into the ski base. You know the wax is gone by rubbing your ringers over the base and not feeling any material or changes in consistency of the base. If you have skins, apply a skin cleaner over your skins to remove any debris.  
The final step does have its benefits, but is more for the serious skier doing races and such. That said, take care of your gear with proper maintenance and it will take care of you. After the base is clean, put a warm temp wax such as Swix 10 on your skis and do not scrape it off. This keeps dust and debris from adhering to your base. You can skip this step if you do not have the wax and an iron. We can do a complete ski clean/wax for storage for $15. Once done, put your skis away in a safe place and get ready for the first snow next year!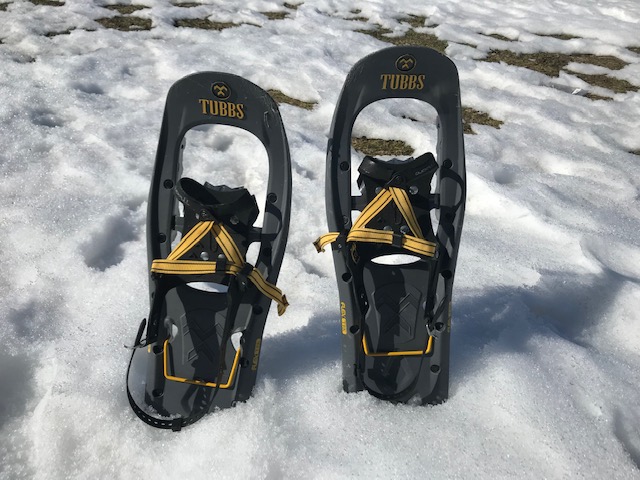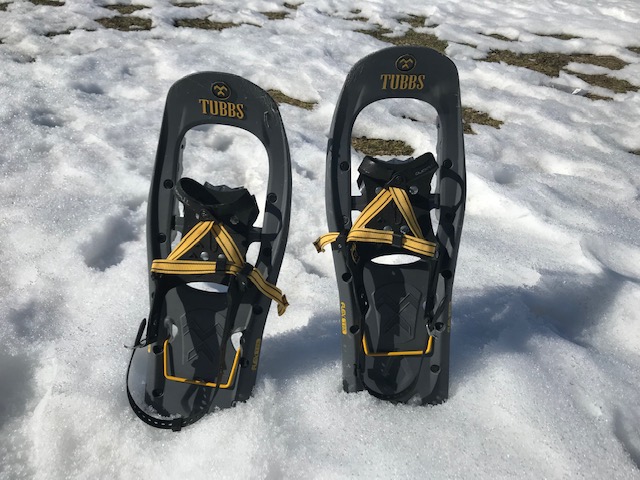 Snowshoe Maintenance Tips 
Essentially, modern snowshoes can just be stored for the season. But you want to make sure you are ready to go when the first snow hits next year, so while we are in this tweener season, now is a good time to do some minor showshoe maintenance and check for wear and tear. Last thing you want is to grab them on the first snowfall, and learn you have a cracked buckle or something like that. Here are a few things you can do to maintain your snowshoes and ensure they are in working condition when the inspiration hits to Head Out! 
First, spray them with a hose to get rid of any debris such as mud or salt. After this, make sure you dry them to prevent the metal from corroding or rusting. Once they are clean, inspect each snowshoe to ensure all buckles and straps are intact and functioning – now is the time to replace any of this. Also, check your crampons for any bending or dulled teeth. With the conditions we have around here, it is unlikely any damage occurred..but maybe you walked on concrete or dropped them a few times – it always helps to check and make sure. The last thing is to put them away for the year. While snowshoes are durable, you do not want to just toss them in the corner. Hang them up high or put them in a bag to protect them.  
Please CONTACT US or stop by our Rockford, IL location if you have any additional questions on Ski and snowshoe maintenance

. With all the snow we had this season, we cannot wait for the first outing next winter!