MAKE YOUR LIST, CHECK IT TWICE, THEN HEAD OVER TO ROCKTOWN ADVENTURES FOR HOLIDAY DEALS ON EVERYTHING YOU NEED TO ENJOY THE OUTDOORS!
From head to toe, on land, water, or snow, we got you covered! Check out what holiday deals we have going on this holiday season below.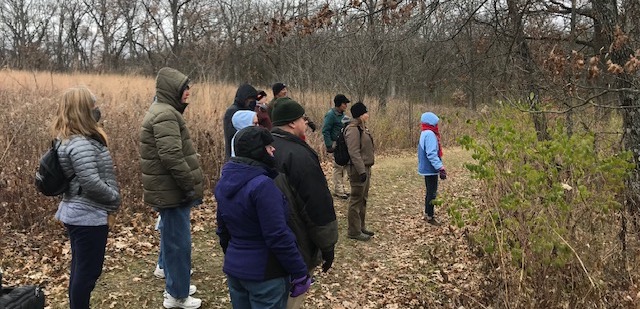 #OptOutside Hike: November 25
This has become a great annual tradition at Rocktown Adventures. Each year we choose to Opt Out of the chaos of Black Friday and take a nice relaxing hike with friends and family instead. After what we do to ourselves at the table the day before, it is greatly needed! Plus we like to take our holidays one day at a time. Let the turkey digest before we move on to the holidays.
This year's iteration of #OptOutside will be at Severson Dells Nature Center. We will meet in the parking lot at 10:30 AM, then enjoy a casual hour or so stroll around The Dells. Kids are not only welcome, but they are also encouraged to attend! There is no charge to join this activity. In fact, we are going to give you something for attending! All participants will receive a coupon for $10 off any apparel purchase of $50 or more. This coupon is in addition to our Holiday Sale, which you can see below! It helps to have a head count so we ask you to please register if you are going to join us by visiting the Severson Dells registration link.
GIFT CARD SPECIAL: NOV 26 – DEC 24
For those on your list that you just cannot decide what to get, or what size they are, or will they like it, let them decide with a Rocktown Adventures Gift Card. This holiday season, when you buy a Rocktown Adventures Gift Card from Nov 26 – Dec 24 , receive an additional 10% value on the card. Cards can be purchased in store or over the phone. Gift cards do not expire and can be used for merchandise in store or for any of our outfitting activities such as rentals, lessons, and trips.
If you are downtown for #strollonstate on Nov. 26, make sure to stop by for the best view of the fireworks!
Also Nov. 26 – Dec. 24: Save 20% on:
Winter Apparel
Camping & Hiking
Paddle Gear
Paddle Clothing
Kayak and SUP Paddles
+ Clearance items at 30–70% off
+Outdoor Research Snowcrew Ski Jacket and Pants – 40% off
For these holiday deals, use promo code holiday20 when shopping online. Also use promo code snowcrew40 when shopping Outdoor Research Snowcrew online. Offer valid in store or online. 
Gear Up now with these holiday deals so you are ready to Head Out when the time comes! Winter is to be enjoyed, not endured!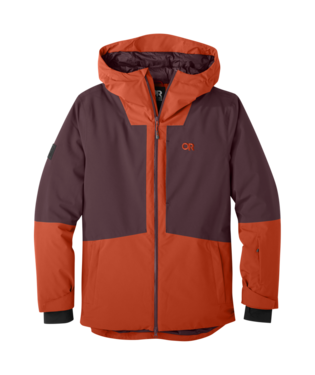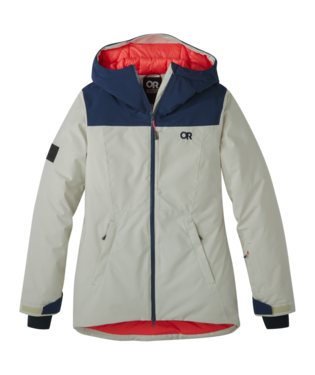 ---
Looking for gift ideas?
Stop by and see all we have to offer the people on your list. We are happy to help you get gifts that the recipient will use!