If you have Gone Fishing from shore but are looking for more, a kayak may be what you are looking for…
Thinking about taking a dive into Kayak Fishing? Are you leery of making the beginner mistakes? Having a hard time finding dependable kayak fishing lessons and information to help get you started? Then you will want to join us and the Rocktown Adventures Kayak Fishing Team on Saturday, March 7, 2020 for our FREE In-Store "Kayak Fishing 101" Lesson/Seminar!
Yes, Rocktown Adventures has started a Kayak Fishing Team. Not so much to focus on competitive events – although all four our team members have spent hours upon hours grinding it out in tournaments and we support them in these endeavors – but rather, to focus on providing you with a reliable, knowledgeable and hopefully humorous resource for kayak fishing and to encourage others to "Get off the Shore!"
At the end of the day, we all want the same thing: people spending more time outdoors, creating repeatable and memorable experiences. We are happy to have Brian Schiller, Titus Dominguez, Jason Paszkowsi and Rodney Hicks as part of the Rocktown Adventures family. Read below, about how and why they started kayak fishing.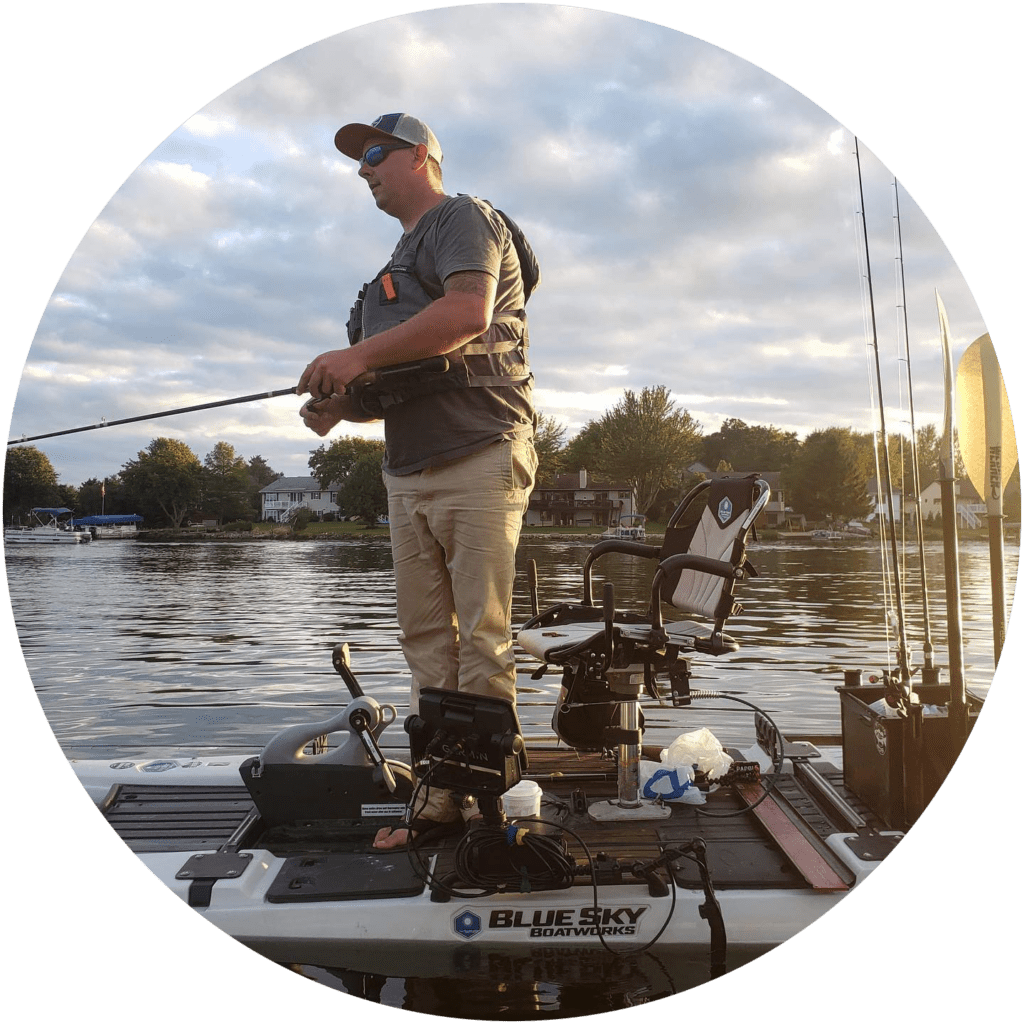 Brian Schiller
I am a long time fisherman who decided to enter the kayak fishing world, and take it all on head first. I'm a tournament angler and the creator of the Paddle n Fin podcast. Love everything outdoors, but paddling/pedaling a plastic boat in search of giant fish is my true passion.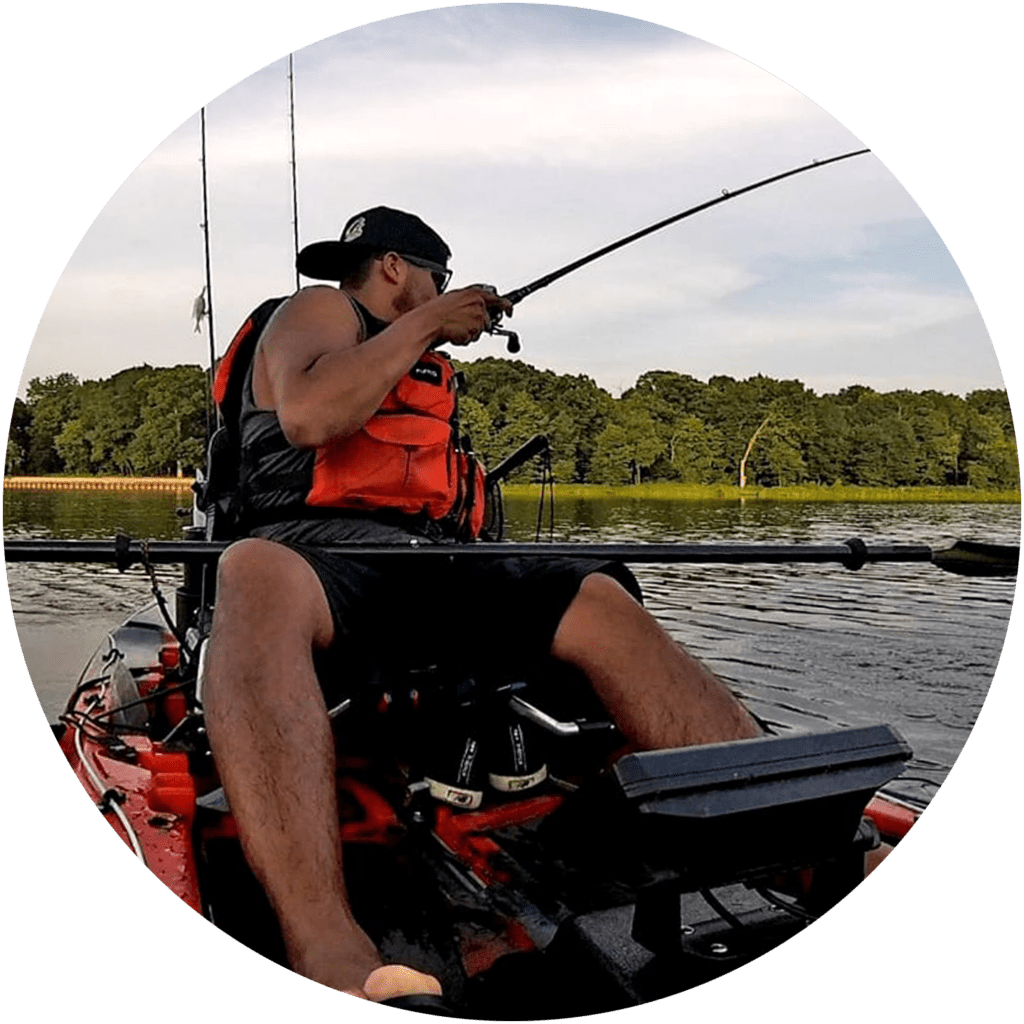 Titus Dominguez
When I finally got the storage space for one, I bought a kayak. I've spent the last few years sharpening my skills fishing the Kayak Bass League tournament trail and I'm excited to share what I've learned with those just starting out. For me there is nothing like kayak fishing, and nothing better than a day on the water.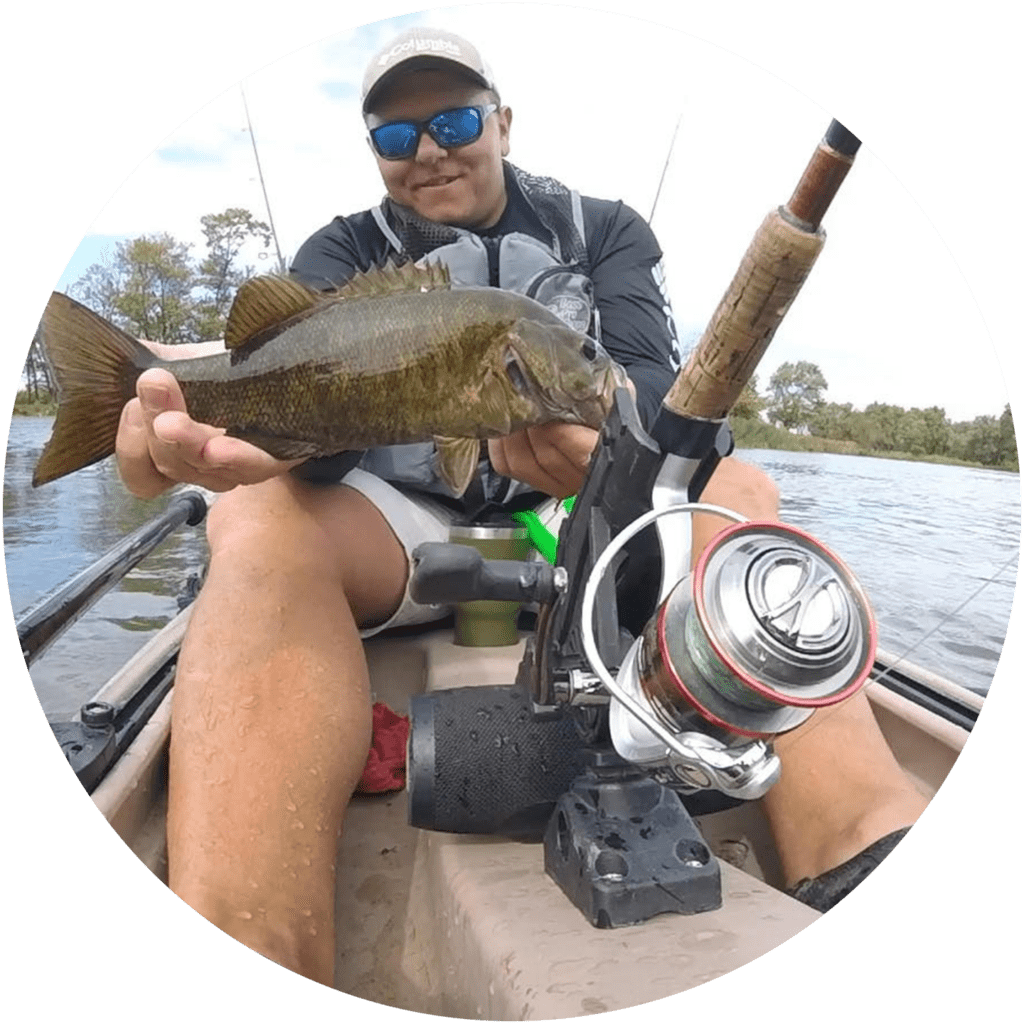 Jason

Pasz

kowski
I've been fishing since I could walk. I am an adventurist and adrenaline junkie by nature. I got into kayak fishing in 2017 to access spots where big boats could not and I liked white water rafting.
You know how people say they feel the closet to god when at church on Sunday?….Well I feel closest to god, nature and the universe when I'm on the water in my kayak – not just on Sunday's either. I am a career Firefighter/Paramedic with Chicago and part-time with Lyons Fire. That time fishing and searching for that big bass or big northern is my way to decompress from it all. Come to a kayak bass fishing tournament and see what our culture is all about and why this is not only the best, but one of the fastest growing sports in the world. I am proud to be a part of Rocktown and the kayak fishing community.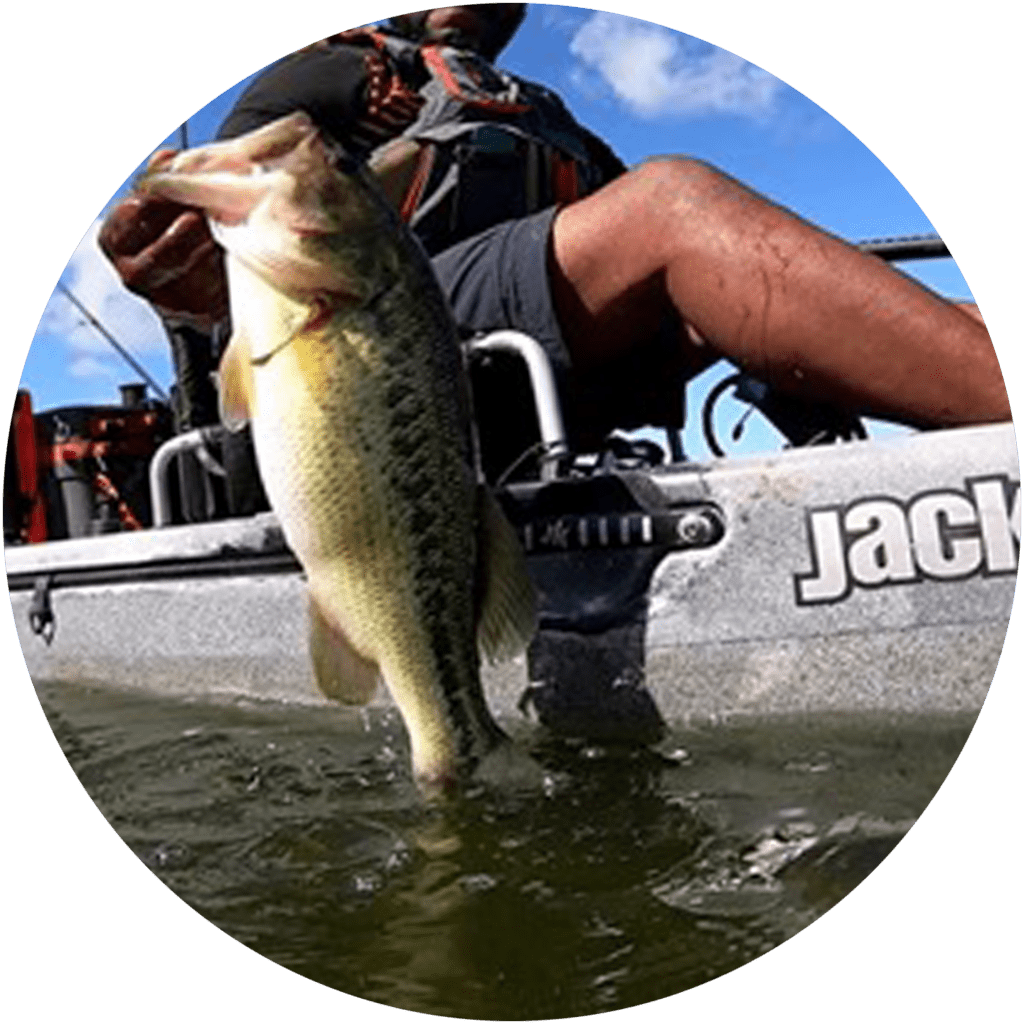 Rodney Hicks
At the time of this publication, Rodney was too busy working! Therefore, we are taking the opportunity to introduce him ourselves. Rodney has been an avid tournament angler and ambassador of Kayak Fishing for a number of years. Traveling all over the Midwest, he has seen what a great community there is surrounding Kayak Fishing and he hopes to inspire you to join in the fun!
Back to the details on the seminar!
Over the course of 90-minutes and a few laughs trading war stories, you will learn some tips on how to Gear Up & Head Out.
1. H
ow to choose the b
est kayak & gear for your needs
2. Practical
outfitting
options for your kayak
& knowledge on the best w
ay to do it to fit your needs
3. T
ips on local kayak fishing areas, p
addling techniques & tactics
While Kayak Fishing 101 is a FREE In-Store lesson, it always helps to have an idea for head count. Please sign up online, give us a call at (815) 636-9066 or stop by the store in Rockford, IL to register. Beverages will be available on site. Rocktown Adventures will also extend our Pre Season Paddlesport Sale pricing for all of those in attendance (Sale goes from March 10-15, 2020).Get a head start to your fishing season at our FREE In-Store "Kayak Fishing 101" Lesson/Seminar – March 7, 2020, from 4-5:30pm.