---
Friday, November 29, 2019 @ Severson Dells
---
We are closing our doors this Black Friday for the fifth time & deciding to #OptOutside
Spending time outdoors with family and friends this Black Friday is more important for us at Rocktown Adventures – the stores are not going anywhere. Do the same and join Severson Dells and us as we host a nice hike at...you guessed it – Severson Dells – because after Turkey Day, we could all use some outdoor exercise! 🙂
This is a leisurely 1-1.5-hour hike – kids encouraged to attend – exploring Severson Dells. We will meet at 10:30am on November 29th. Parking and restroom facilities are available. Besides the great scenery and company, we are offering a discount on any purchase if you choose to #OptOutside. And it does not need to be with us! We are all about getting people to enjoy the outdoors. Period. But we would like you to join us!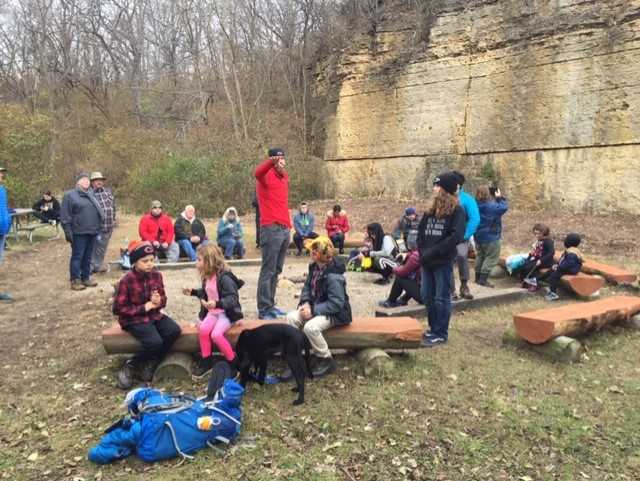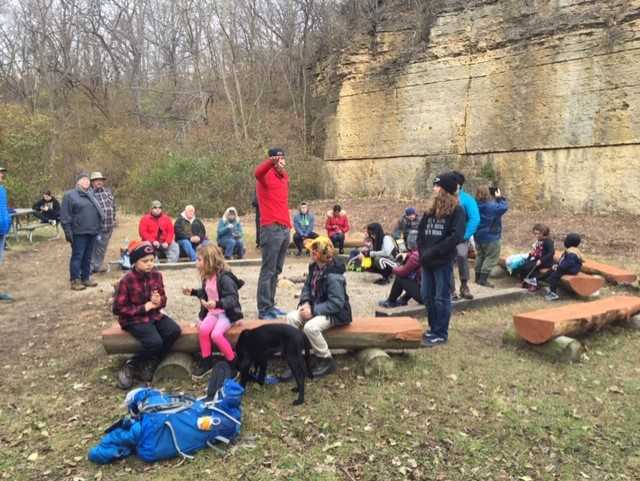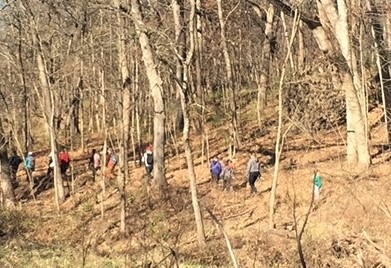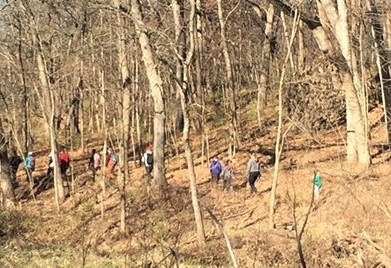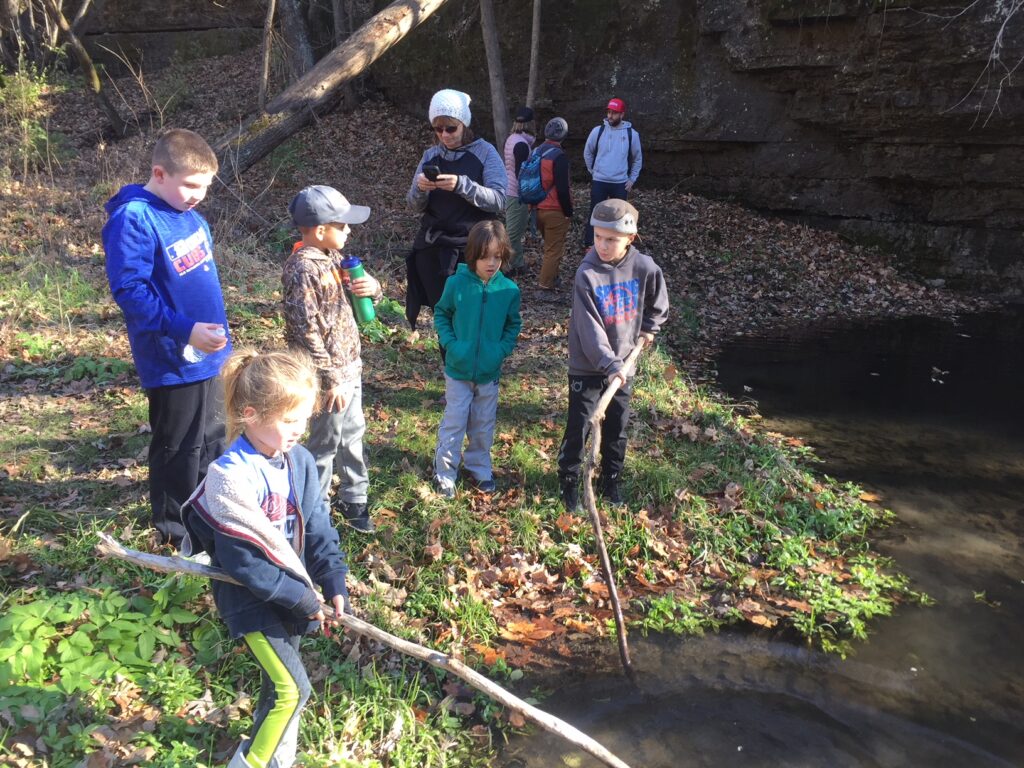 To get a bonus discount, all you have to do is take a picture of yourself doing anything outside on November 29, post to social media and tag Rocktown Adventures. Easy peasy. Your reward for choosing to #OptOutside this Black Friday is 10% off ANY purchase you make that weekend, November 30 & December 1. Discount is in addition to any sales we are having – That is 10% off ANY purchase.
Should you decide to join us for the #OptOutside hike, wear your best shoes you own suitable for hiking. Dress in layers so you can remove and add clothing as your body temperature dictates – once we get moving, you will warm up a bit. Something to drink and a light snack is suggested. Rain gear, if Mother Nature calls for it. If the weather is ugly, we will make a decision the morning of Friday, November 29.
While there is no charge for this #OptOutside event, it helps to have an idea of a head count. Please call us at (815) 636-9066 or sign up online to #OptOutside this Black Friday. Plenty of time to shop still!
Happy Thanksgiving to one & all!
---
Friday, November 29, 2019 @ Severson Dells
---