It has been a long road, but we have finally reached our destination!
Rocktown Adventures is now out at Rock Cut State Park! We now operate and manage Rock Cut's Outdoor Store, Lone Rock Café, Camp Store and Olson Lake Beach. A project that started with a meeting on Halloween 2019, when we got a couple inches of snow, has finally reached the finish line!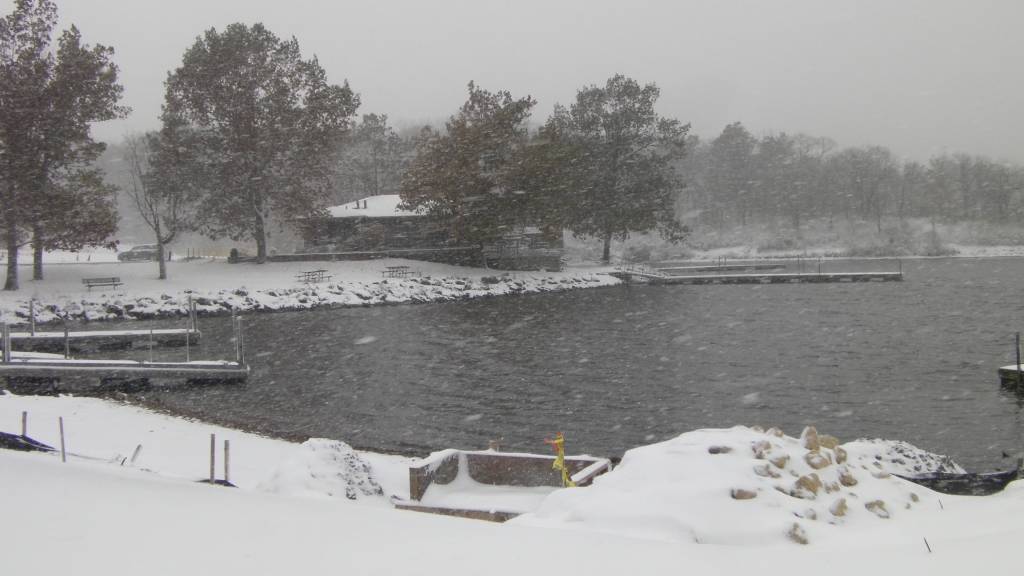 What does this mean for our customers?
You can expect to find the same quality of products and outdoor experiences you have come to know from our downtown store, out at Rock Cut State Park. You can also expect an increase in programs designed to give you the skills and confidence to safely engage with the outdoors. And you can expect to be treated with the same respect, courtesy and professionalism delivered with a smile (and sometimes a corny joke) that you have experienced in our store or on one of our adventures.  
We are not looking to reinvent the wheel, as the previous ownership did a great job increasing recreational opportunities at the park. We are looking to build off this foundation with the goal of turning Rock Cut State Park into THE destination for outdoor recreation in Northern Illinois and Southern Wisconsin. When someone thinks of Rockford, we want to them to think outdoor adventure. Combined with the multitude of other recreational offerings, people and organizations dedicated to the outdoors that we are lucky to have, we are well on our way! 
We want to hear from you!
If you have questions, comments or suggestions on how we can improve your experience at the Park, please let us know! We welcome all feedback that will help you enjoy your time at the Park. At the end of the day, it is YOUR Park – we just get the privilege of managing it for you!