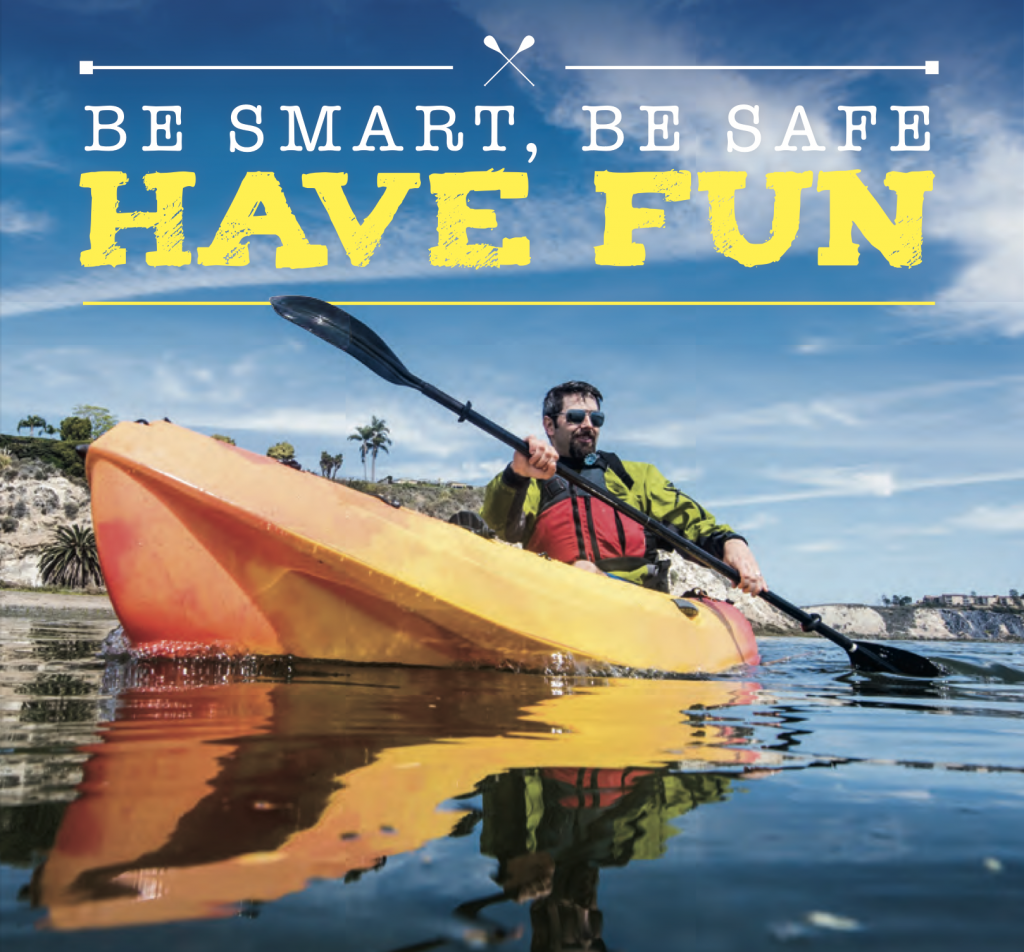 National Safe Boating week is coming up!
It's A week we all look forward to, right?
We know - Safety doesn't sell. But it will help make sure you return safely from the water. There are more boaters are on the water now, more than ever before (we can attest to the growth in kayaks). The timing of this could not be better. Right before the season, as everyone is ready to Gear Up & Head Out, please take a moment to brush up on your boat safety ABC's to ensure a safe and memorable experience for everyone on the water. 
A decent amount of this growth on the waterways is from newcomers. If you know someone new to the water, please advise them to learn the rules and regulations of the waterways they will be on and let them know to wear a PFD at all times when paddling. It is important that boaters limit unnecessary risk to other boaters, themselves, law enforcement and first responders. 
A simple rule we as paddlers can follow is "Wear It."  In 2019, 79 % percent of all boating fatalities were the result of drowning, and 86% of these occurred in instances where the victim was not wearing a life jacket/PFD. The math seems pretty obvious. So, join in the movement to promote wearing a PFD on May 21, which is National Wear Your PFD To Work Day. We will have a contest on social media for this so checkout our Facebook page! 
If you have any questions or want more information on safe boating, we have pamphlets at our store in Rockford. You can also give us a call or contact us - Enjoy the water, but always do so with a life jacket on – they save lives! #safeboating