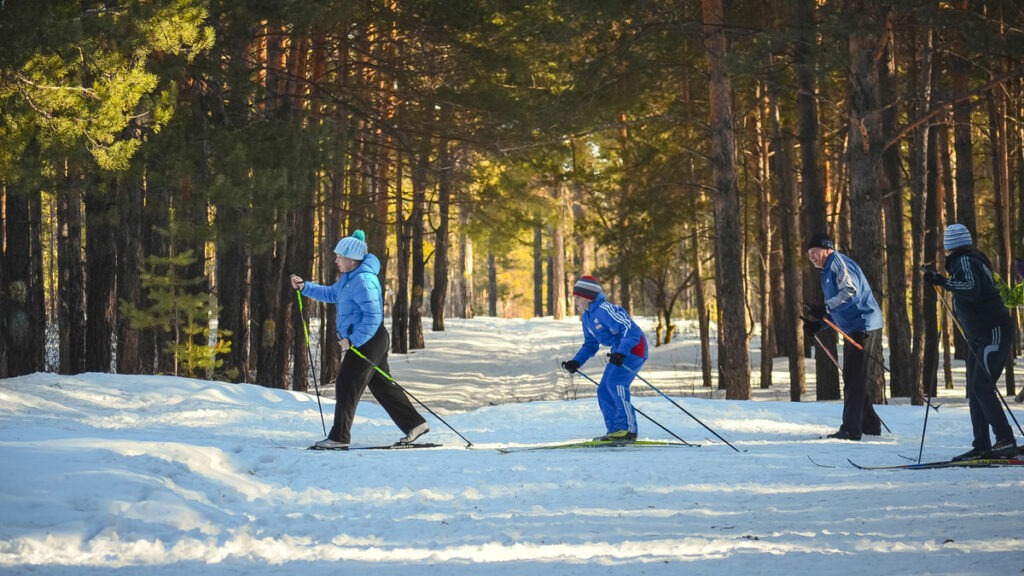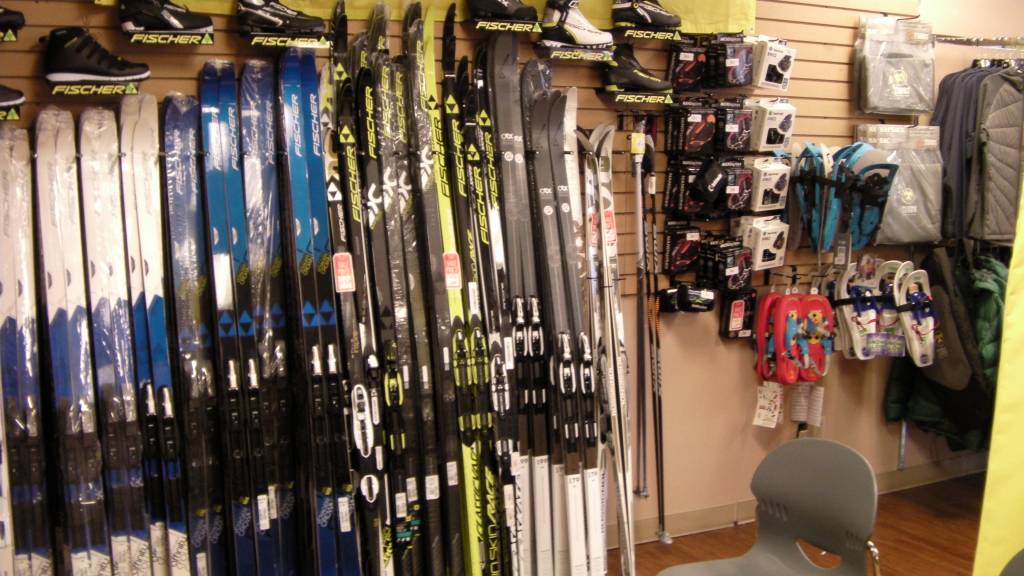 Gear Up & Head Out with Sales on everything you need to enjoy the WINTER season.
Cross Country Skis, Snowshoes and Winter Apparel, to cover you from head to toe, are all on sale during our Warm Up to Winter Sales Event from February 11-16, 2020! We even have jackets, hats and gloves to keep the kids nice and toasty. In our eyes, there is no such thing as bad weather – just inappropriate clothing. So, take advantage of the sales at Rocktown Adventures on premium outdoor gear, apparel and all other things winter. Visit us in Rockford, IL to shop great deals, such as:
25-70% off all winter apparel
20% off all Snowshoes
20% off Select Cross Country Skis, Boots & ski Poles
Winter should be enjoyed, not endured. Let Rocktown Adventures help you enjoy all that winter has to offer during our Warm up to Winter Sales Event – February 11-16, 2020!
[vc_btn title="Shop Winter" style="outline" color="danger" align="center" button_block="true" link="url:https%3A%2F%2Fstore.rocktownadventures.com%2Fshop%2Fwinter-sports%2F||target:%20_blank|" css=".vc_custom_1556113794385{}"]