The changes we are Experiencing this holiday season are not fun…But adapt we will!
The holidays might be strange with change this year, as it is likely you will celebrate in a manner in which you have never done before. Nevertheless, as outdoor enthusiasts, we are used to adapting to change. Changing weather, changing forecasts, changing conditions, changing locations – the unexpected is a part of what makes the outdoors fun! This year at Rocktown Adventures, we are offering great holiday specials to help you along!
While the changes we are dealing with this year are not fun, adapt we will! There is no physical Stroll on State this year, but there will be a virtual event to bring the community together in the name of holiday spirit. There will not be an #OptOutside Hike hosted by us at Rocktown, however we will still be creative to help you Head Out on Black Friday with family and friends to enjoy the outdoors. Keep reading to learn how you can Gear Up this holiday season with our 2020 holiday specials. We wish everyone safety, happiness, and health.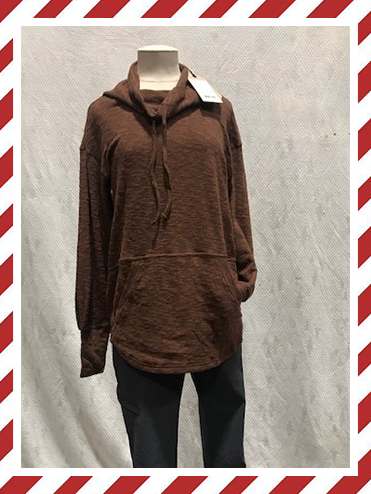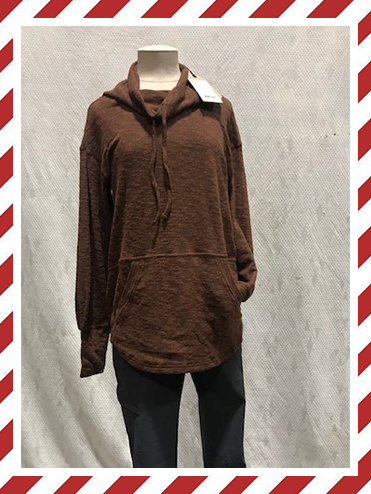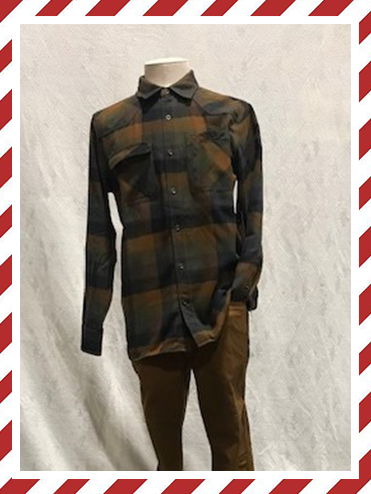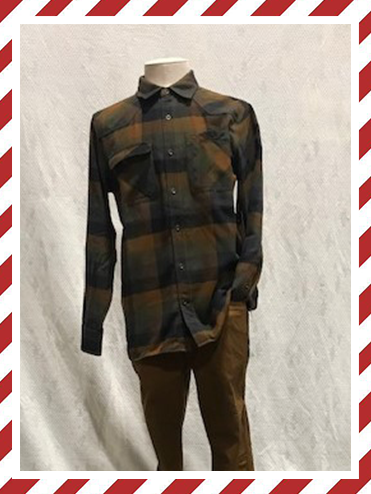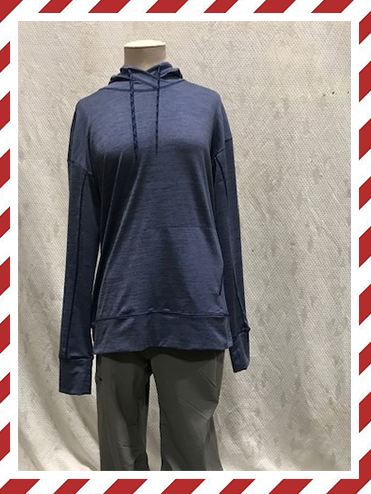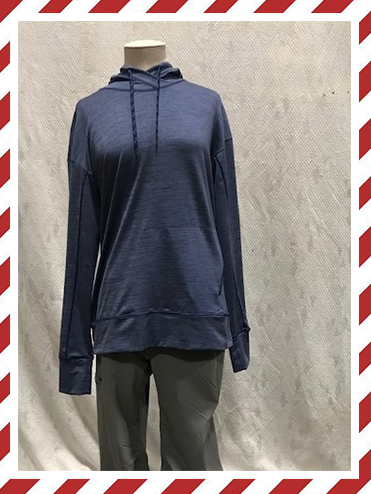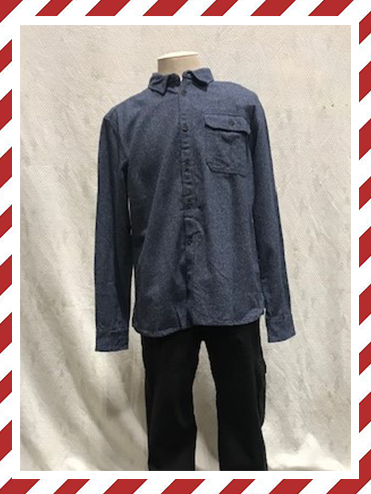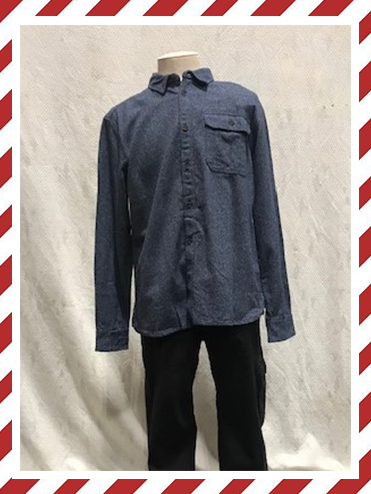 Opt Outside: November 27
This has become a great annual tradition at Rocktown Adventures. Unfortunately, due to increased restrictions on group activities, we have decided to cancel our 2020 Opt Outside hike. But you can still enjoy the outdoors and save a little money by doing so! All you need to do is post a social media picture on November 27 doing anything outside with a small group and tag Rocktown Adventures, along with #OptOutside. Do this and voila – you'll receive an additional 10% off your purchases at Rocktown Adventures (excludes kayaks) on Small Business Saturday, November 28-29, 2020.
Gift Card Special: NOV. 28 – DEC. 24
For those on your list that you just cannot decide what to get, or what size they are, or will they like it. Let them decide with a Rocktown Adventures Gift Card. This holiday season, when you buy a Rocktown Adventures Gift Card, you get a gift for yourself! From Nov 28 – Dec 24, purchase a gift card and receive $10 for yourself for every $50 you purchase for someone else! Limit of $500 gift card purchase. Gift Card Special is NOT eligible to be used towards kayak purhcases for the gift card buyer. 
Also NOV. 28 – DEC. 24: Save 20% on
Winter Apparel

Cross-Country Skis & Snowshoes

Camping &

Hiking

Paddle Gear

Paddle Clothing

+ C

learance items at 30–70% off
---
---
While the holidays will not be business as usual, the outdoors will be. Gear Up now so you can Head Out this winter! Remember there is no such thing as bad weather, just inadequate clothing. When going outside, it does make a difference! Check out our offerings of multi-purpose outdoor gear and lifestyle apparel from brands that excite your outdoor passions.