Need some GIFT Ideas for the outdoor adventurist on your holiday list?
No matter the level of outdoor recreation, Rocktown Adventures has something for everyone. After all…who doesn't like to get OUTDOORS? Here are our top 5 holiday gift ideas for the holidays: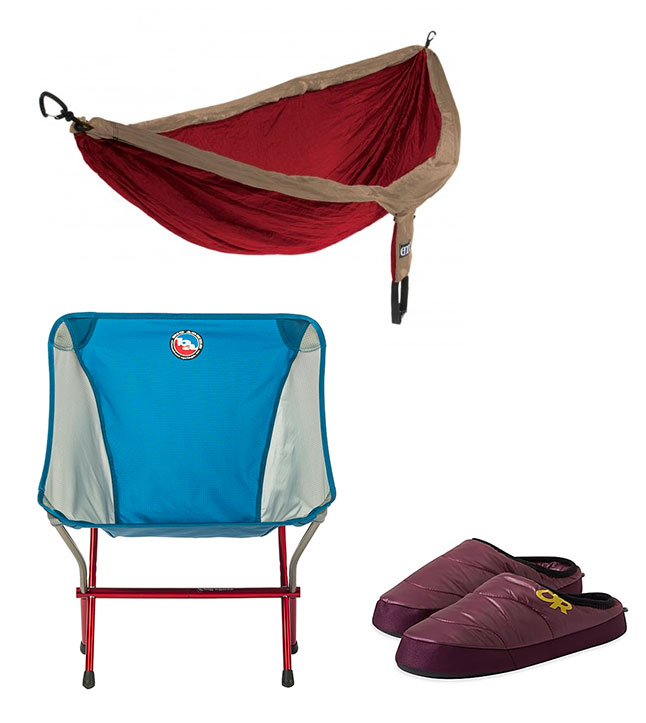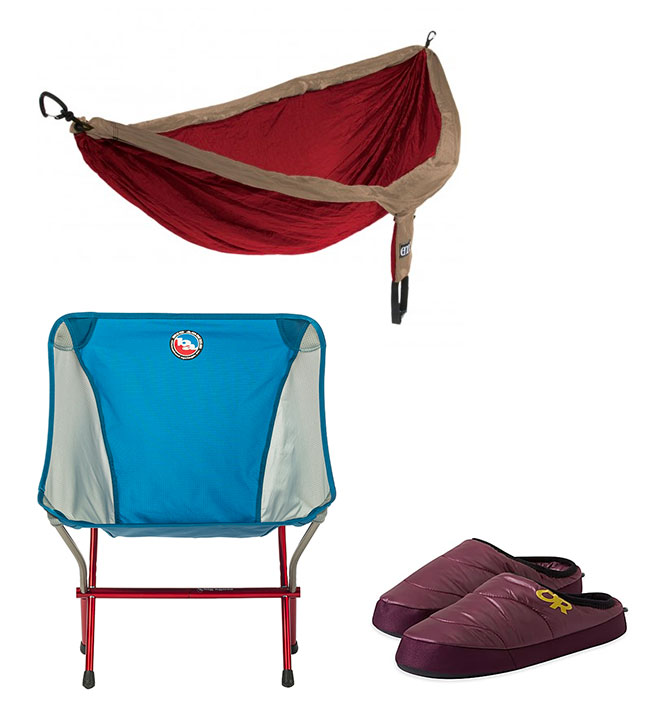 1. Outdoor Relaxation Gifts
Your all-access pass to relaxation. Big enough for two and palatial for one, the DoubleNest still manages to stuff easily into its attached compression sack.
The perfect packable chair to bring along to any camp, concert, picnic, or road-trip adventure.
Luxurious warmth without adding weight to your pack.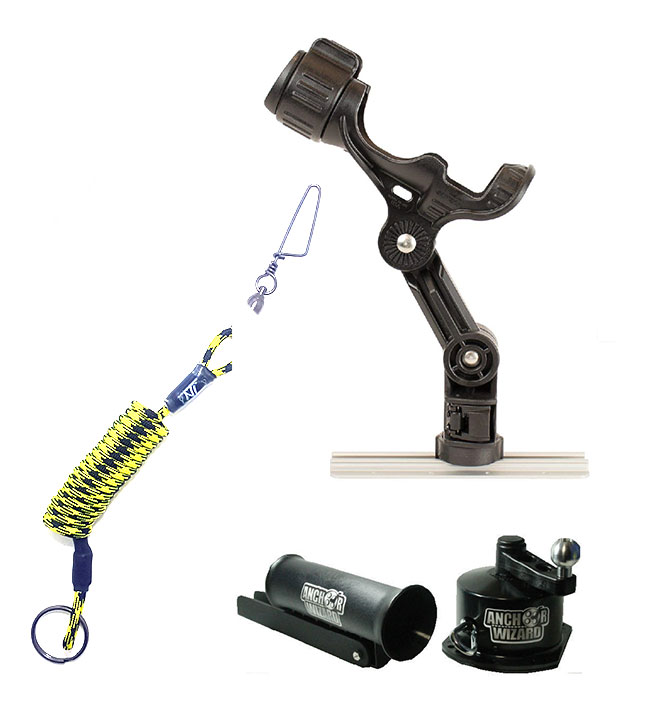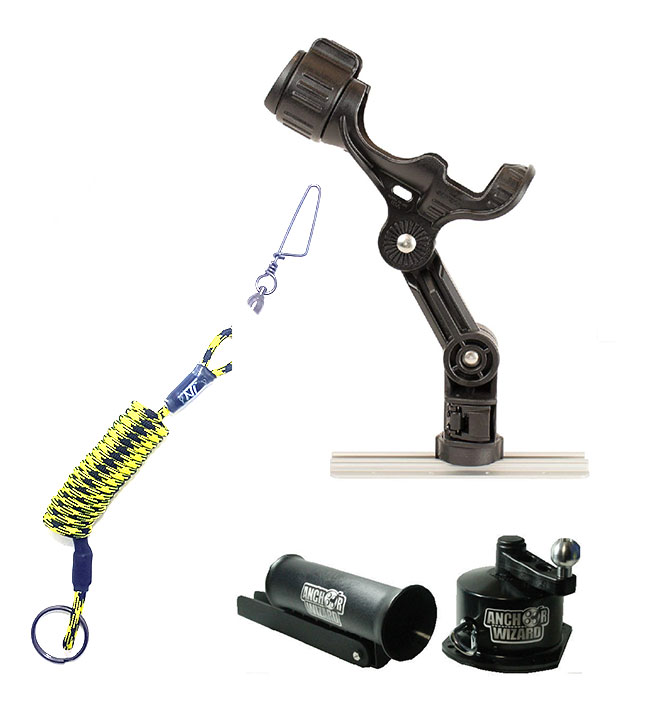 2. Gifts For The Angler
The last rod holder you will need. 
Keep your gear and tools by your side while you are on the water.
The Low profile Kayak Anchor Wizard makes a great accessory to any Kayak.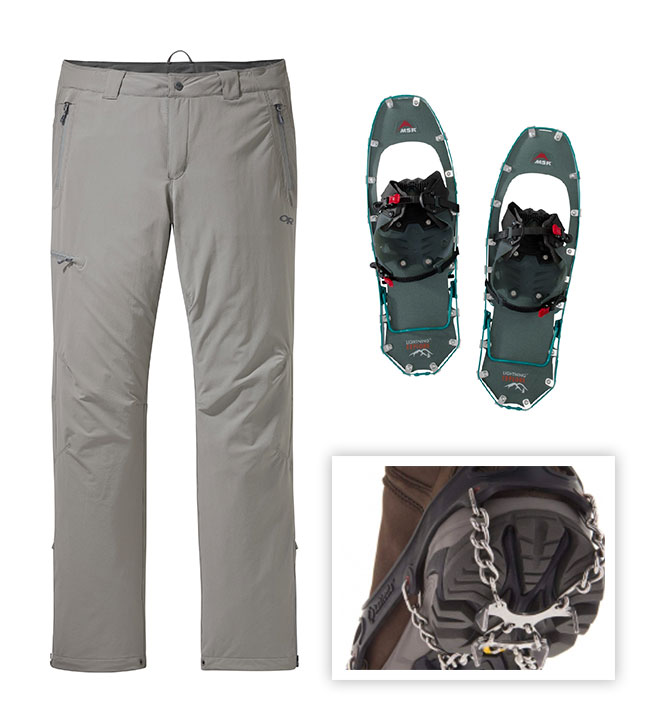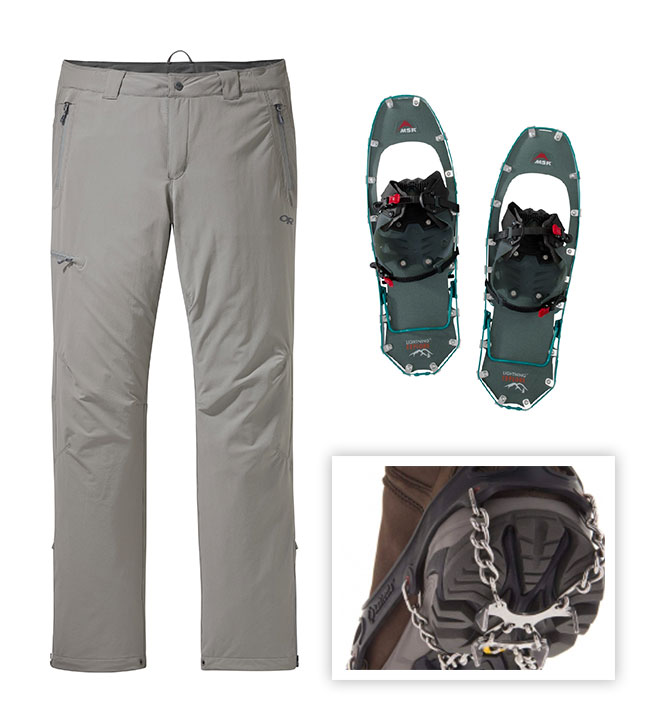 3. Gifts For the Winter Enthusiast
Movement mirroring stretch with a fleece lined water repellent outer great for winter hiking for him and her. 
Fastest growing winter outdoor activity with plenty of local areas to explore.
Pocket-sized traction system that allow anyone, of any age, to get out and safely enjoy winter.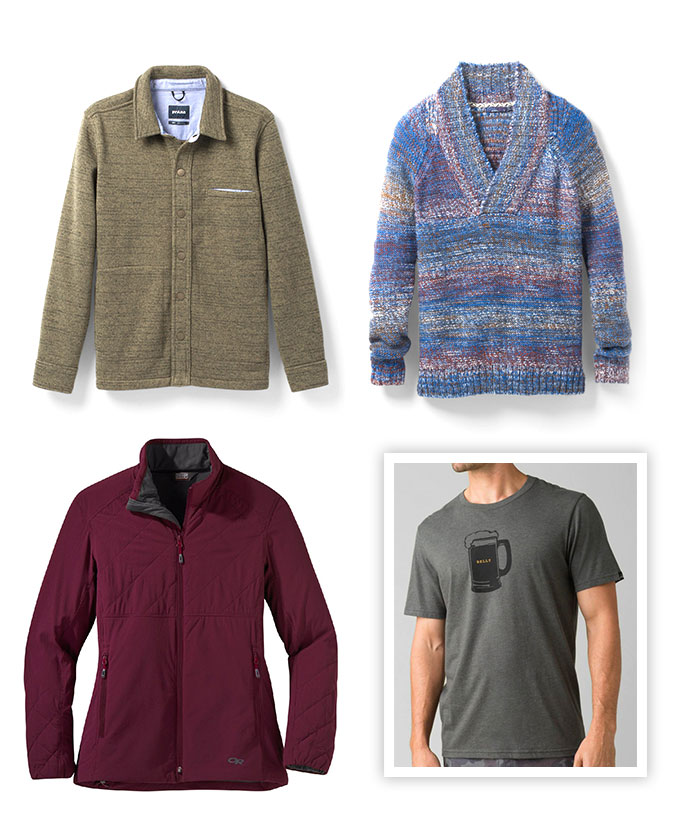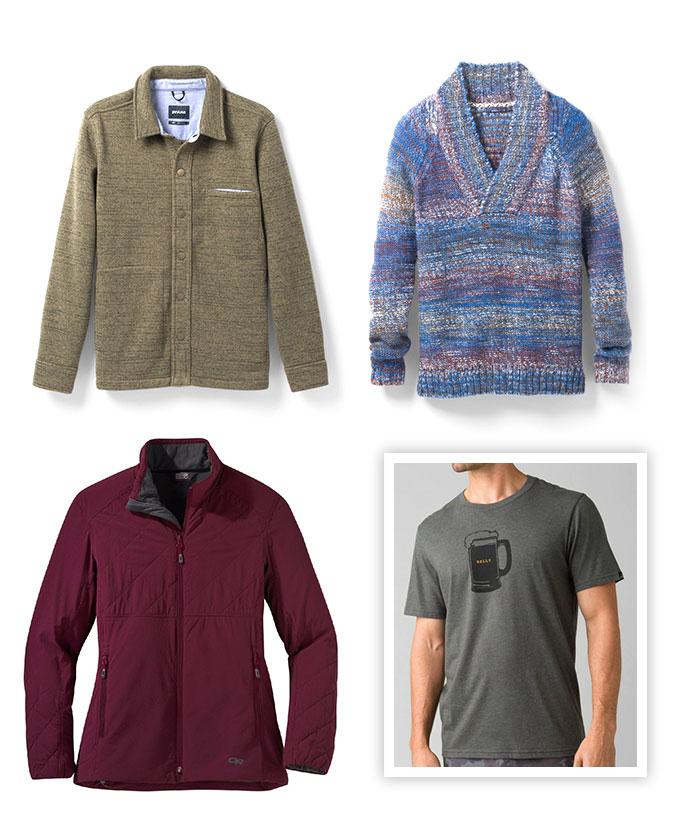 4. Apparel
Next level insulation with a healthy dose of stylish inspiration. 
Snuggle into a classic knit fabric that keeps the coziness but ditches the itch.
The Winter Ferrosi Jacket still has your favorite stretch, durability, and weather resistance – now it's just packed with VerticalX™ insulation to keep you warm even when wet. 
Do you all day long thanks this lightweight, breathable, versatile blend of organic cotton and recycled poly.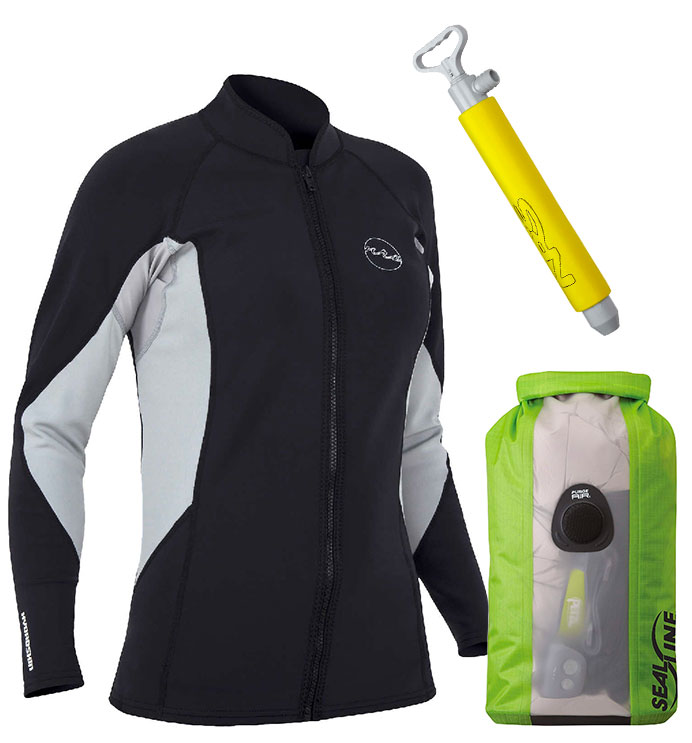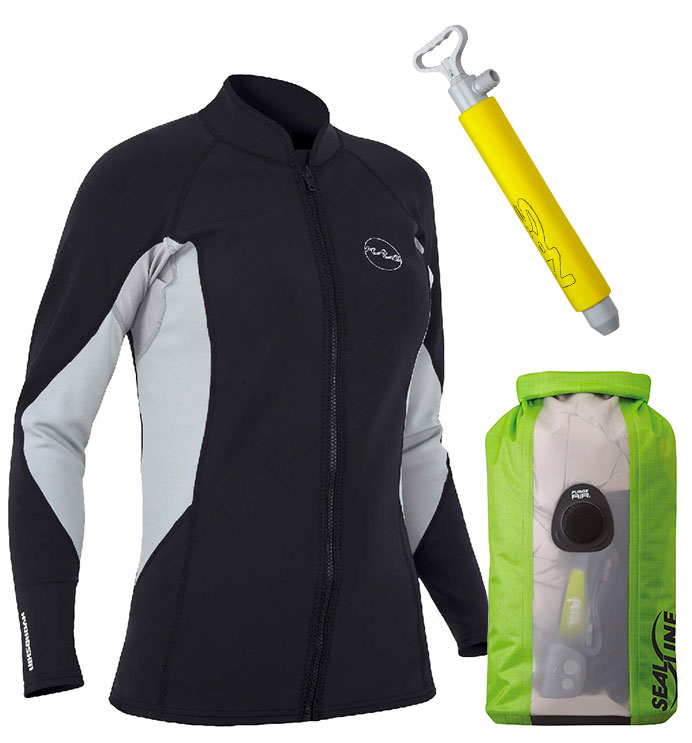 5. Gifts For The Paddler
Don't take a bath in your boat! The floating NRS bilge pump can bail out your boat and bail you out of a bad situation in no time. 
Increase your carrying capacity with the waterproof Seal Line Bulkhead View dry bag designed to efficiently stow in boat hatches and cramped compartments. 
For him or her. The ultimate submersible base layer. Stretchy, comfortable neoprene material gives you just the right amount of warmth for cool days and cool water without feeling bulky or restrictive.  
If you have any questions on these or any other gift ideas, please contact us or give us a call at 815-636-9066. Also stop by our store in Rockford, IL. We are happy to help you find a great gift for the outdoor adventurist on your list!