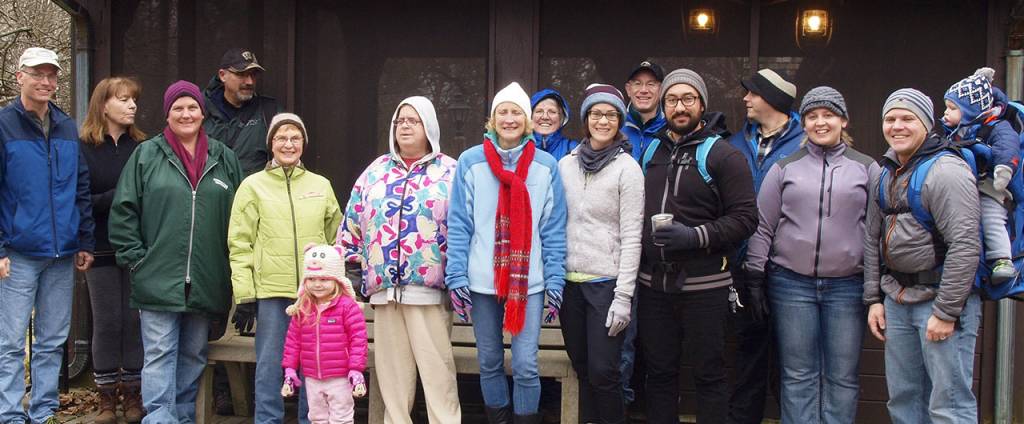 For the past five years, we have closed our doors on Black Friday and encouraged people to leave shopping behind for a day, while spending some quality time outside with friends and family. After a day of eating and drinking too much, we thought it would do the body good to Opt Outside – and a lot of you thought the same.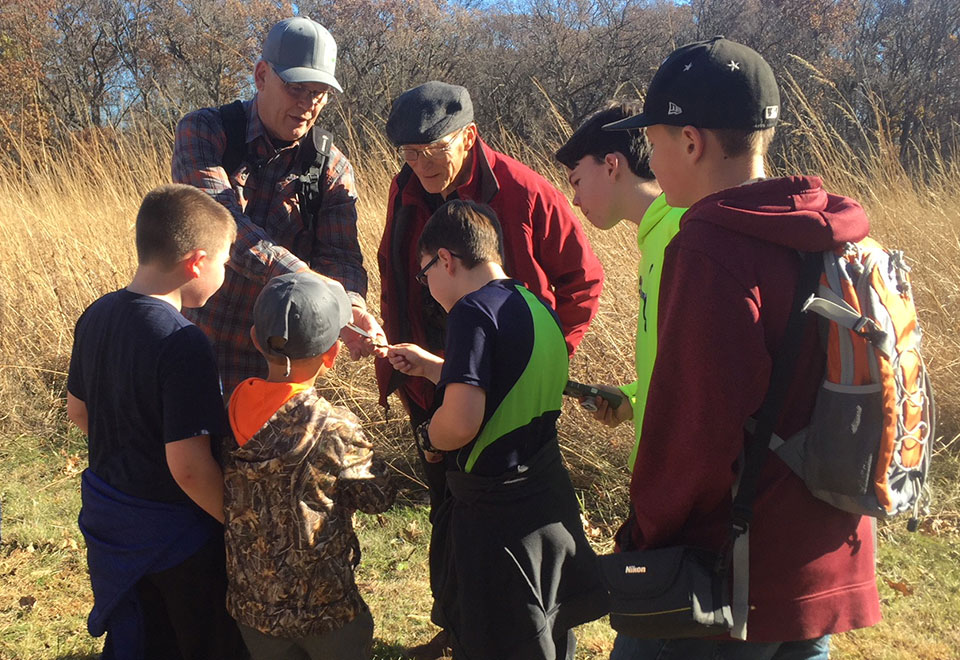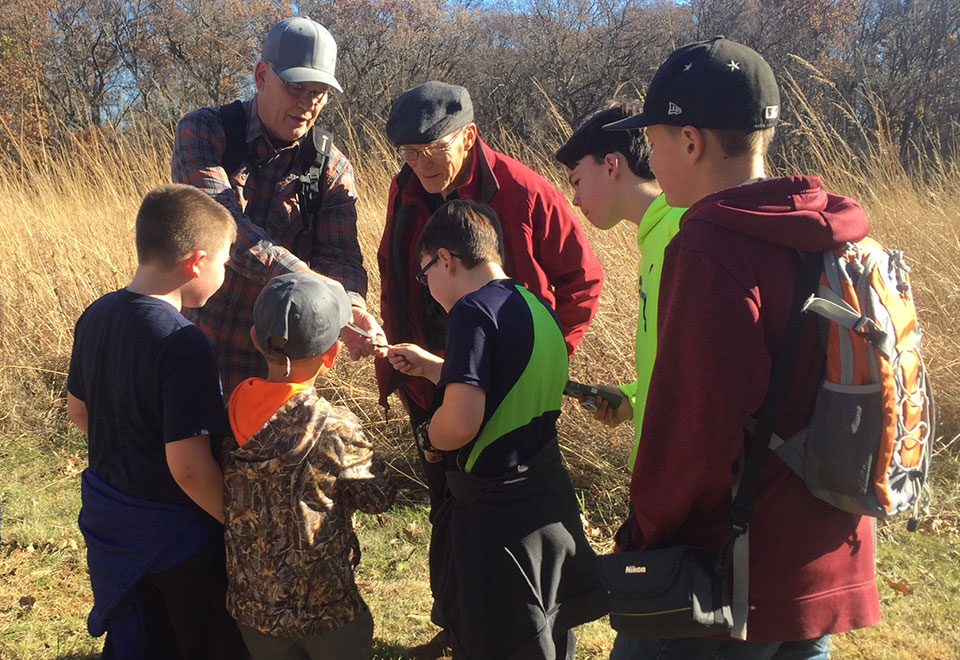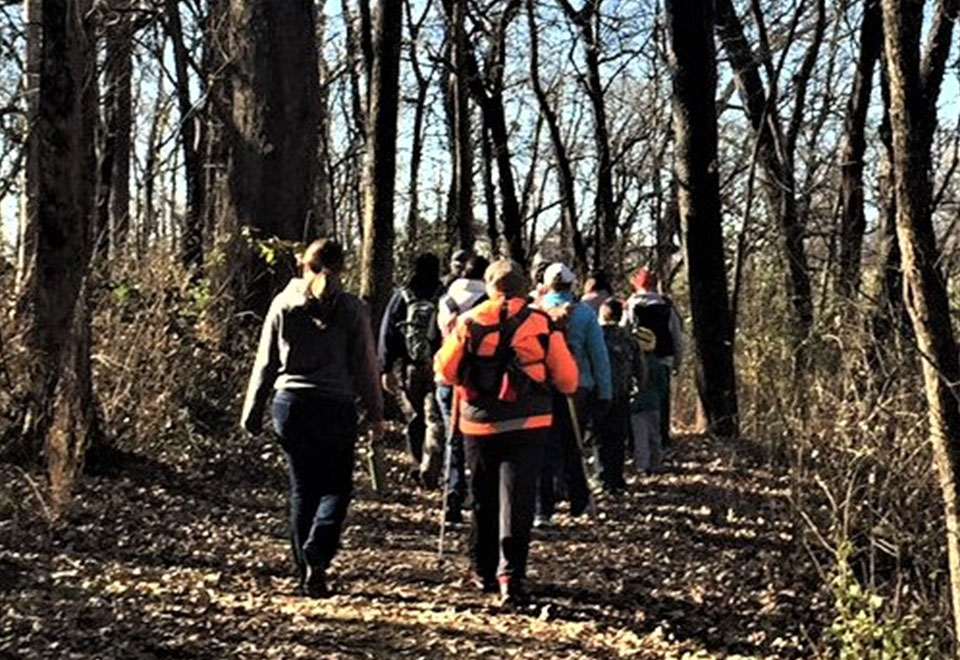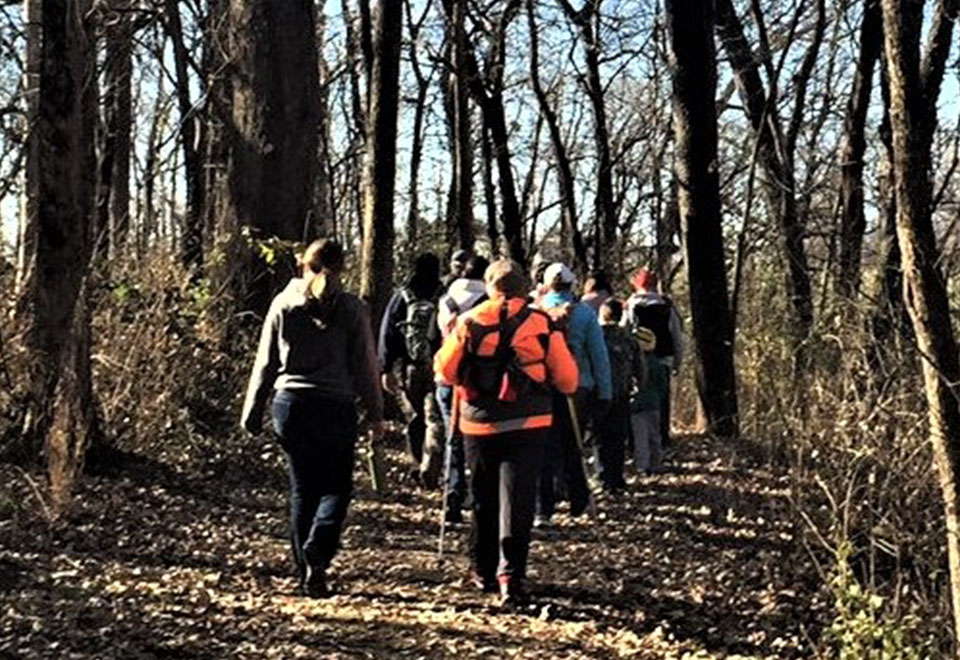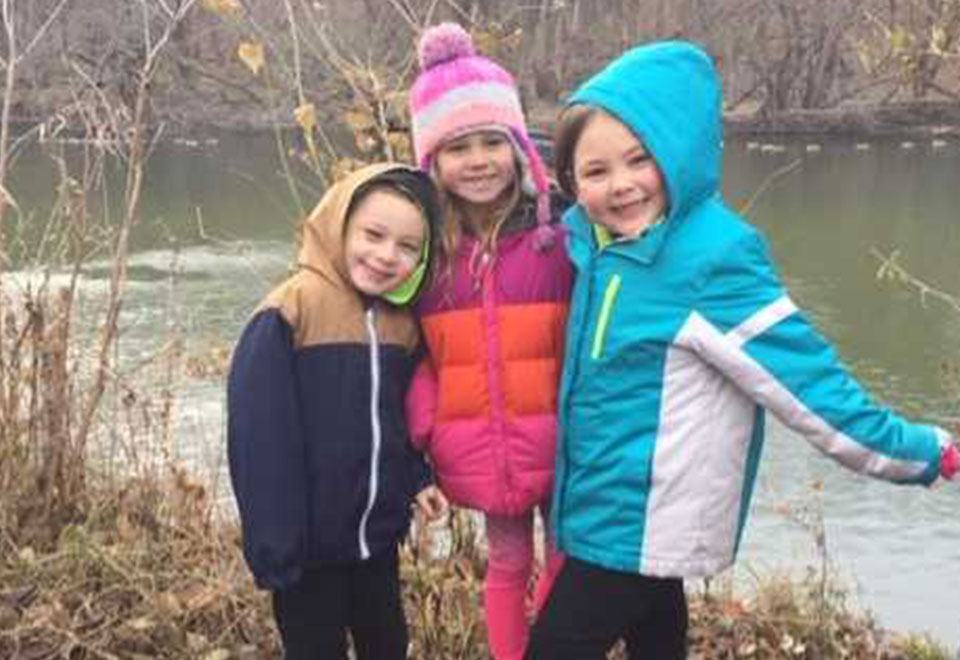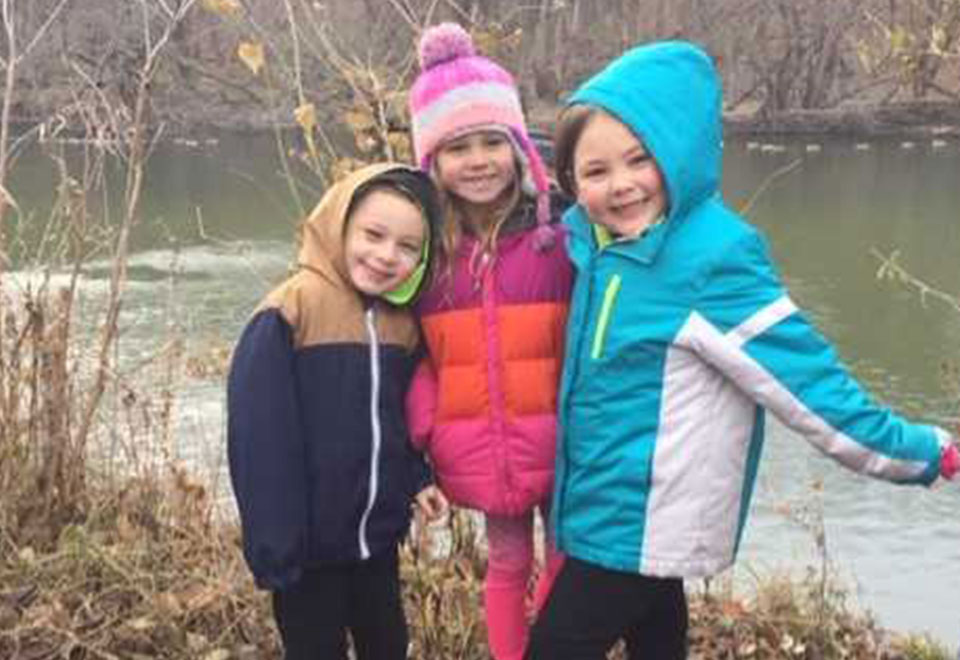 This event has become a great annual outside tradition at Rocktown Adventures. One we look forward to each and every year. We cherish the opportunity to add a memorable outdoor experience to your Turkey Day weekend. Unfortunately, due to increased restrictions on group activities, we have decided to cancel our 2020 Opt Outside hike. However, if we are somehow able to slow the tide before November 27, we will add a hike. While Opt Outside is an outdoor event, the negative optics of gathering 30+ people in this environment are far too great to ignore.
This does not mean you cannot Opt Outside with your own small group. We encourage you to Gear Up & Head Out. In fact, we want to incentivize you to do so. All you need to do is post a social media picture on November 27 doing anything outside with a small group and tag Rocktown Adventures, along with #OptOutside. Do this and voila – you'll receive an additional 10% off your purchases at Rocktown Adventures (excludes kayaks) on Small Business Saturday, November 28-29, 2020. Since there is no physical footprint for Stroll on State this year, plenty of parking will be available downtown for you to peruse all of the shopping opportunities available.
To all that have decided to Opt Outside with us in the past, we thank you for helping us build a memorable holiday tradition that we look forward to continuing for many years. We wish everyone a safe, happy, and most of all, healthy holiday season! Get outside – It does the body good!