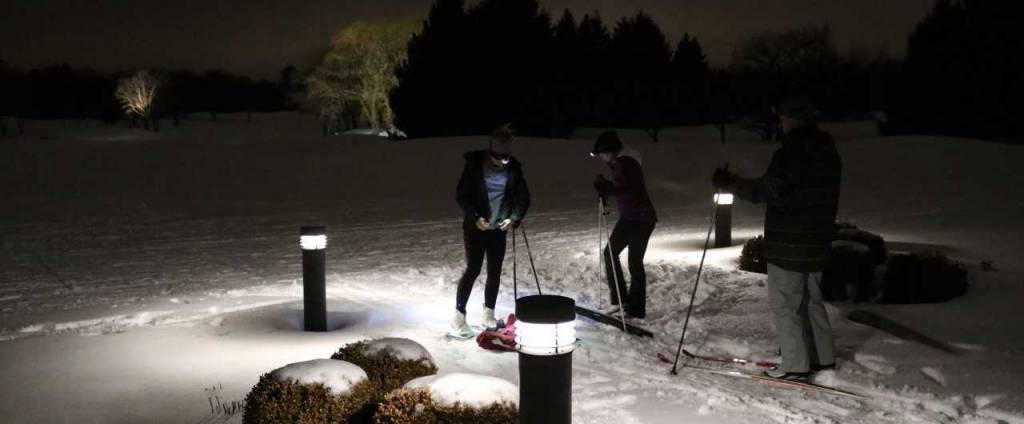 Are you feeling a little stressed these days?
During this pandemic environment, one thing we have for recreation and entertainment is the outdoors. This past summer, we witnessed an increased demand for outdoor recreation equipment and we're expecting to see some of that carry through into the winter. Thus, our Pre-Season Winter Sale!  
Not only do the outdoors provide recreation, but it also provides an opportunity to improve your health. Exposure to trees has shown an ability to decrease stress levels...and who couldn't use a little stress relief? In addition, that yellow ball in the sky (though, we don't see a TON of it during the winter) is also good for you. In fact, one thing the medical community did to combat the Spanish Flu of 1918 was put beds outside, so patients could absorb Vitamin D from the sun. However, regardless of the pandemic environment, it is always good to get outdoors! 
If you want to Gear Up & Head Out this winter - and why would you not, with all there is to do outdoors - then you want to visit Rocktown Adventures during our Pre-Season Winter Sale, going on from November 12-15, 2020. Take advantage of great deals that will help you to enjoy the winter weather!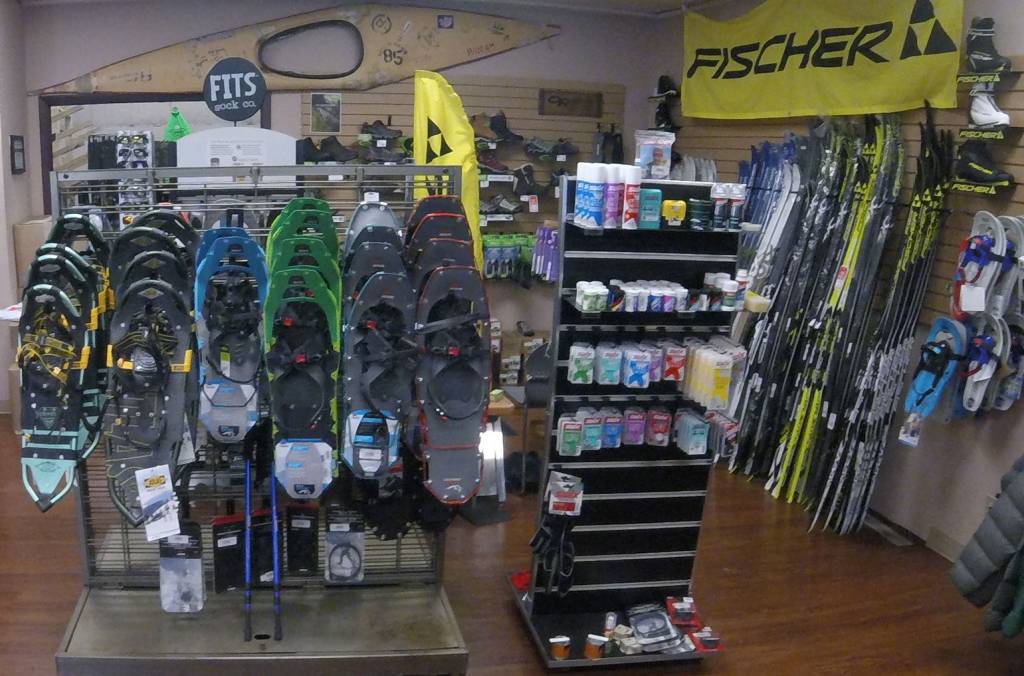 2020 Pre-Season Winter Sales
20% off Cross Country Ski Equipment & Accessories 
20% off all Snowshoes 
20% off Fall & Winter lifestyle apparel
50% off all Cross Country Ski Apparel
You can sit inside all winter waiting for a return to normal activities, or you can Gear Up, Head Out and make some new memories! Being inexperienced is no excuse, as Rocktown Adventures will have lessons and lead a few excursions this winter - so there is some knowledge to be had if you want to enjoy the outdoors in the winter.  
Remember, there is no such thing as bad weather, just inappropriate clothing. We can help you with that as on land, water, or snow, Rocktown Adventures has you covered from head to toe. Stop by our location in Rockford, IL from November 12-15, 2020 for deals on premium outdoor gear and apparel to help you enjoy a Midwest winter. 
We hope to see you soon!